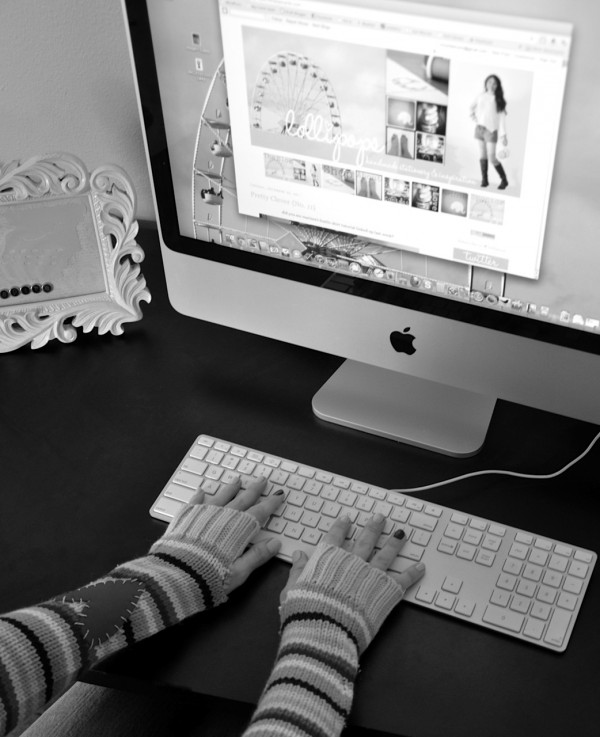 running out of ideas for things to blog about? need a little inspirational kick in the bum?
here are 15 things you can easily blog about:
what's in my purse
favorite recipes
craft or sewing tutorials
deep thoughts on children, friendships, family, self
family events
fun things to do in your city
favorite things
favorite books
favorite movies
photography
typography
outfits
your workspace
your struggles
your childhood
now get typing!
xoxo,
krystina