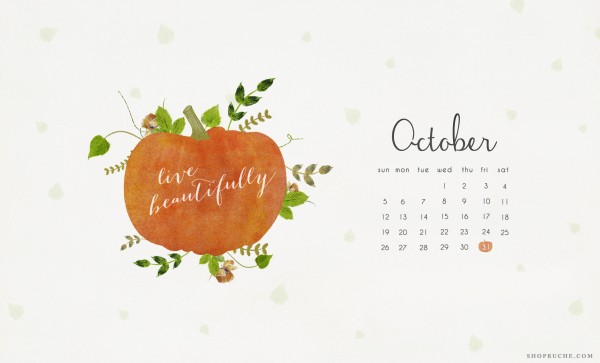 shop ruche wallpaper for your computer desktop of course. i always love their designs.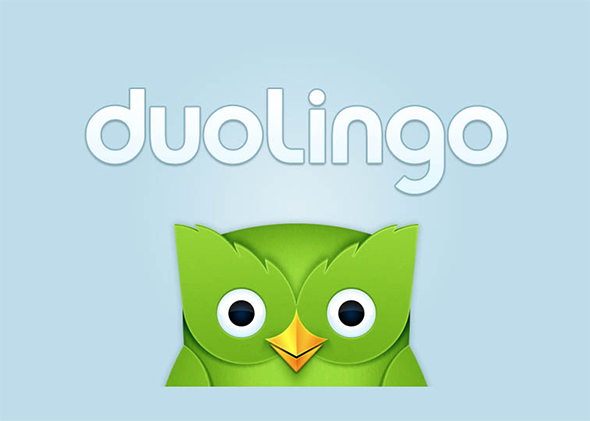 duolingo the language app. it's an immersion concept a lot like rosetta but it won't set you back $200 – it's free. i've boldly decided to learn spanish even though i want to learn italian. i figured spanish is more useful for where i live and my girls are studying it in high school. so i thought why not?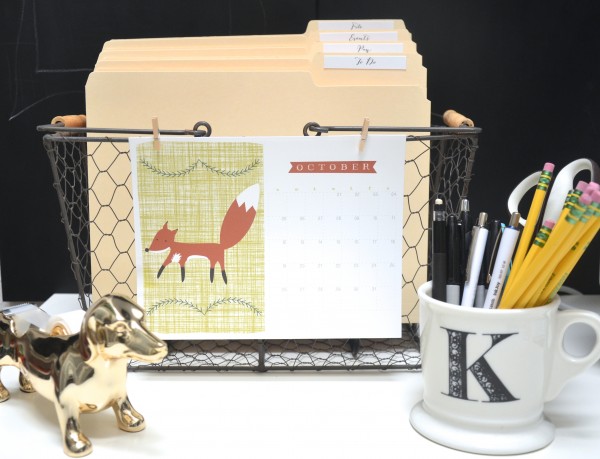 in case you missed this post i love this free printable monthly calendar!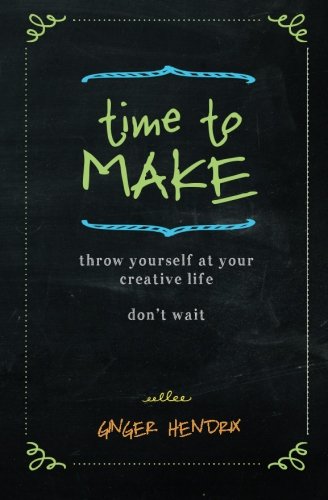 time to make. this is a book about your creative life or lack there of… and how important it is. the idea of the finished product in the pinterest society – what about the process of making and getting there?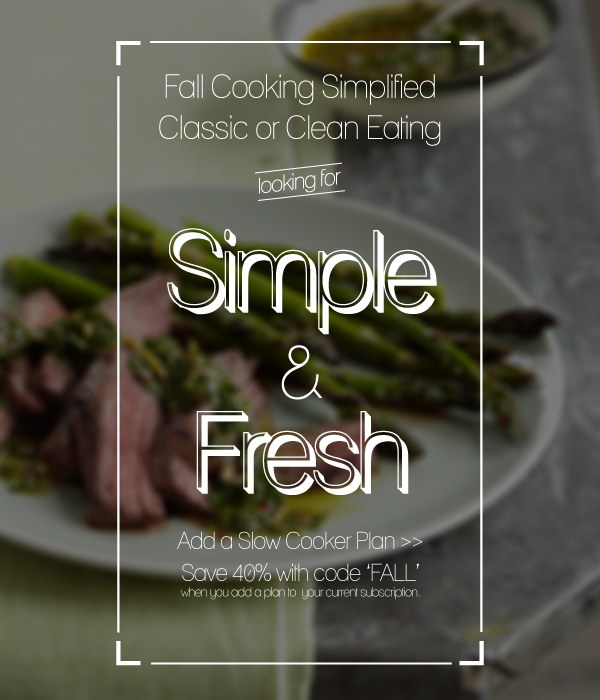 emeals has a discount right now for fall save 40% on a slow cooker plan when you add it to your current plan. code 'fall'
enjoy!
have a great weekend!
xoxo,
krystina