1. marie forleo b school: this woman is chock full of inspiring motivation and online biz education. she's the best there is! class just started. enroll here. i watched the free videos and wow! i highly recommend them!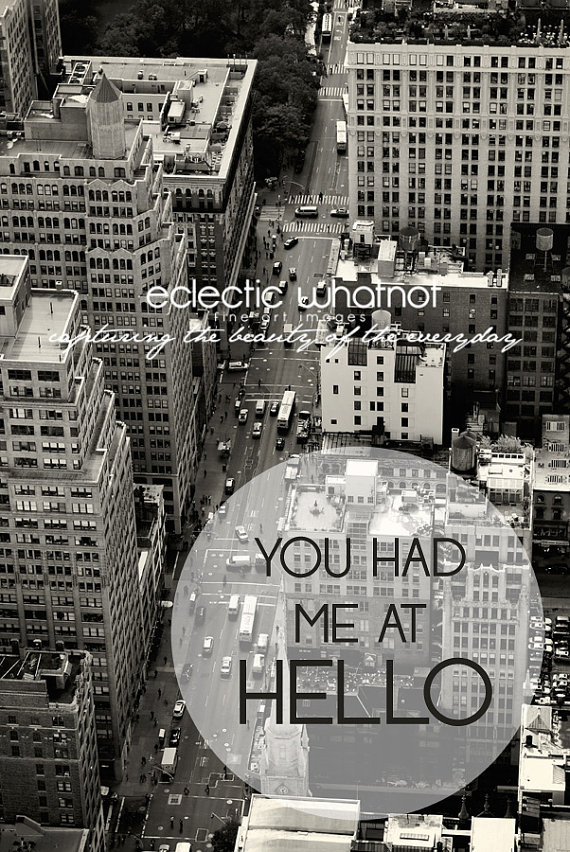 2. ruthanne photography: i have always admired her work and yesterday i stumbled upon her shop! yay, now we can own her lovely work. shop eclectic whatnot on etsy!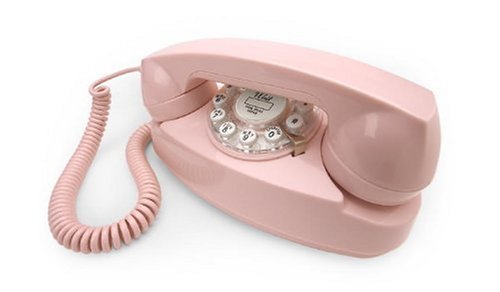 3. princess phone on amazon i have to have this!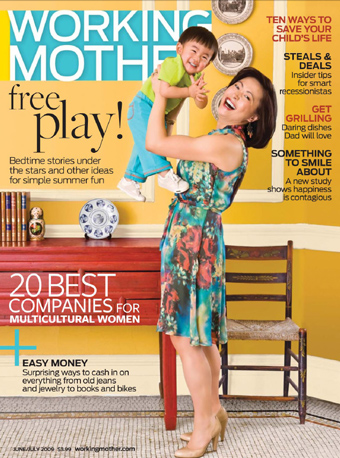 4. working mother magazine. well, i need some direction on mapping out this work from home/mom life. i think this will be helpful so i got a subscription for 4 years. get 3 years $12 or 4 years for $16! what a deal!

5. wolf in the city font. i discovered this a few days ago and wow! what gorgeous smooth lines! i love it! download it for free here.
have a lovely weekend!
xoxo,
krystina