do you have a boy? have you ever had the pleasure of observing their energetic wild behavior? here are my keenly accurate observations ;)
they pee where ever they darn well please.
they love rough play and rough and tumble horsing around.
they are ever so slightly destructive.
they run and run and run until they are completely tuckered out.
they love fully and unconditionally.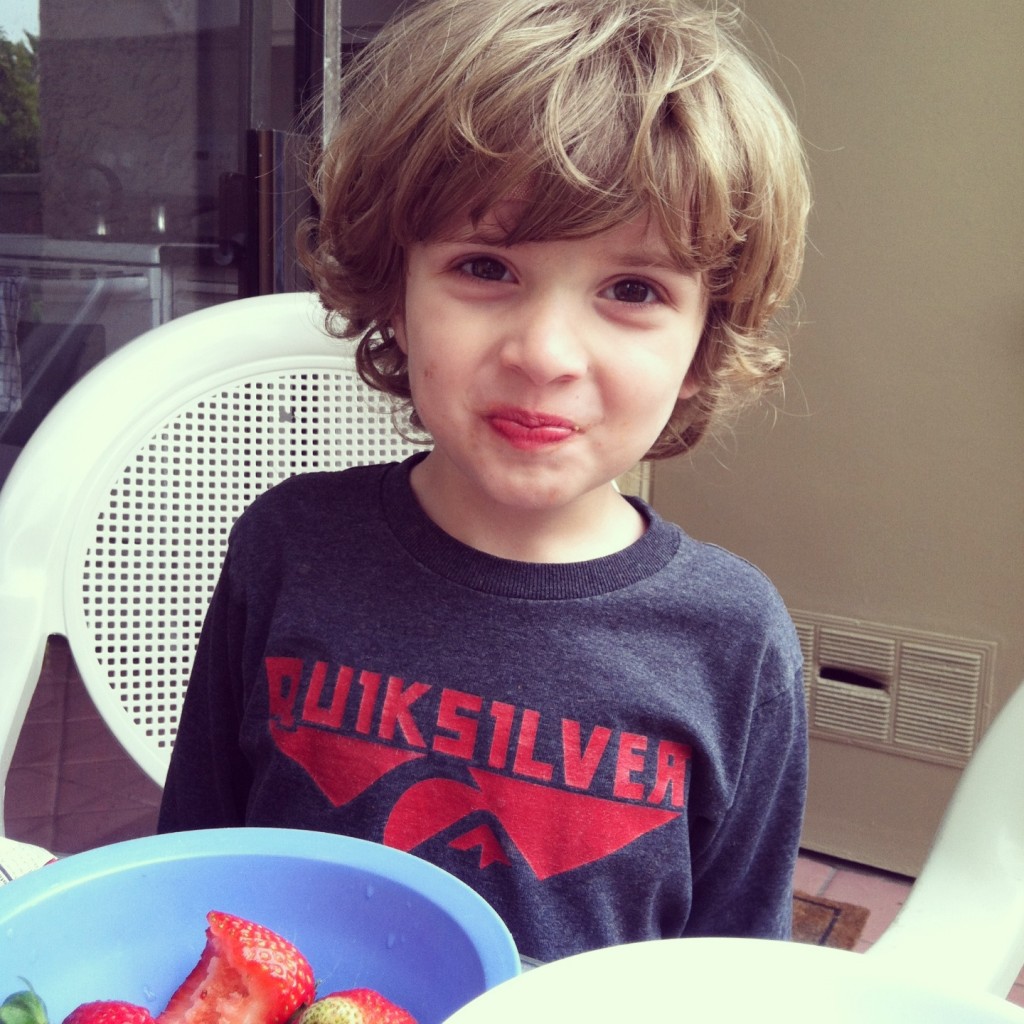 i love my boy, he is full of life and fun energy but sometimes he acts like a puppy!
xoxo,
krystina