REVISED at 1:58pm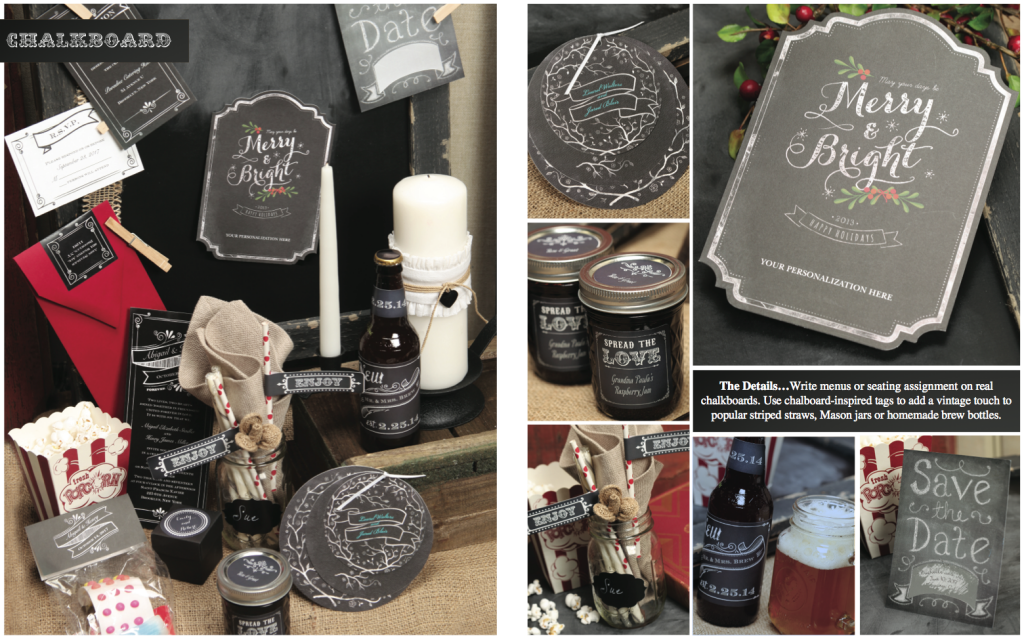 my new invitations and stationery website!
opening next week NOW!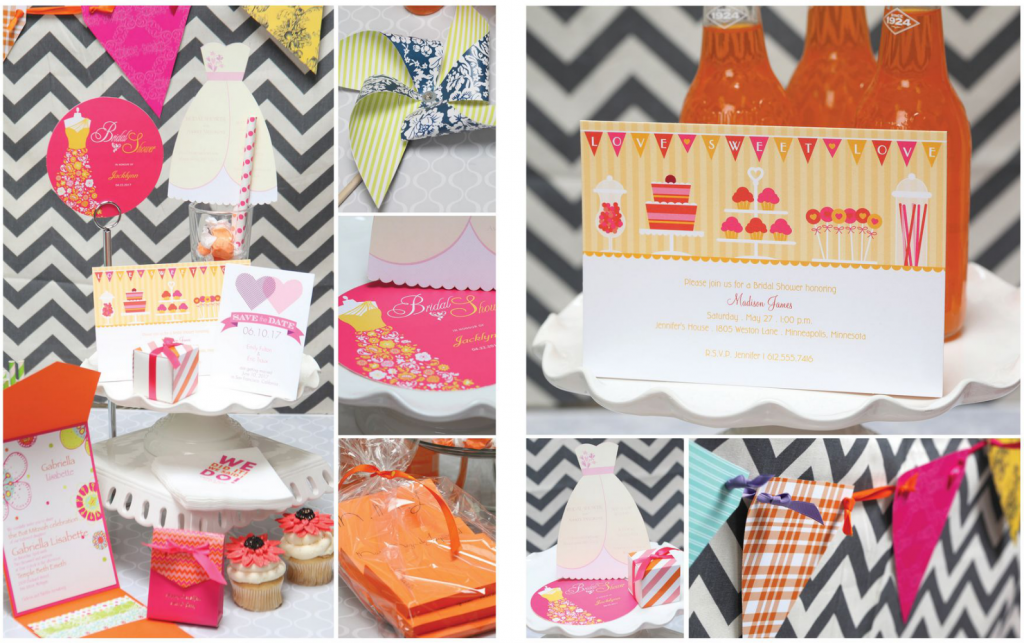 now you can completely customize your invitations online, see your proof, and get your order directly shipped to you!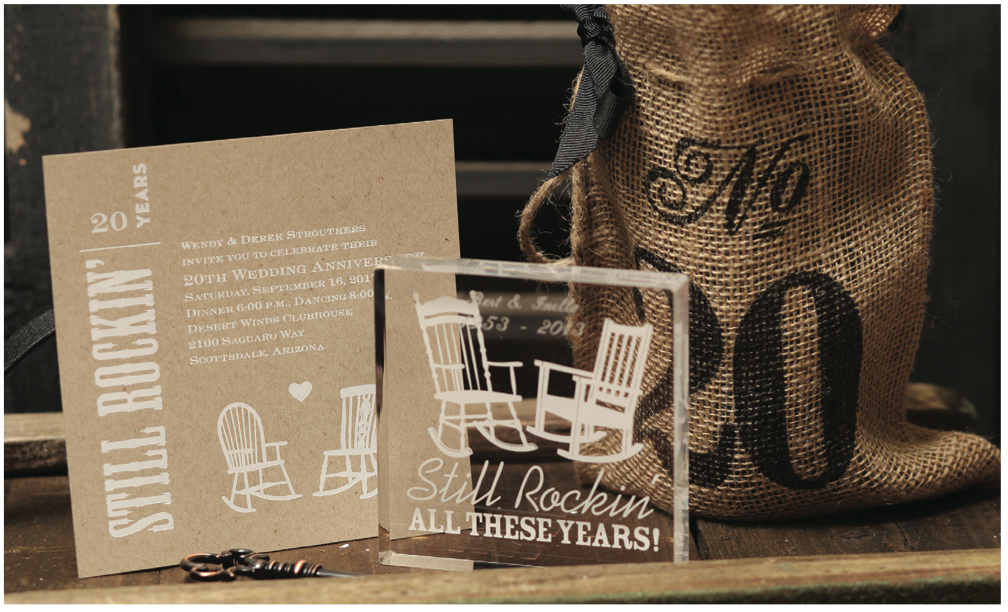 new features:
chalkboard designs
embossed lettering
thermography
hundreds of new accessories
white ink
photo cards
get on the mailing list to be the first to know when the shop is opened!
[mailchimpsf_form]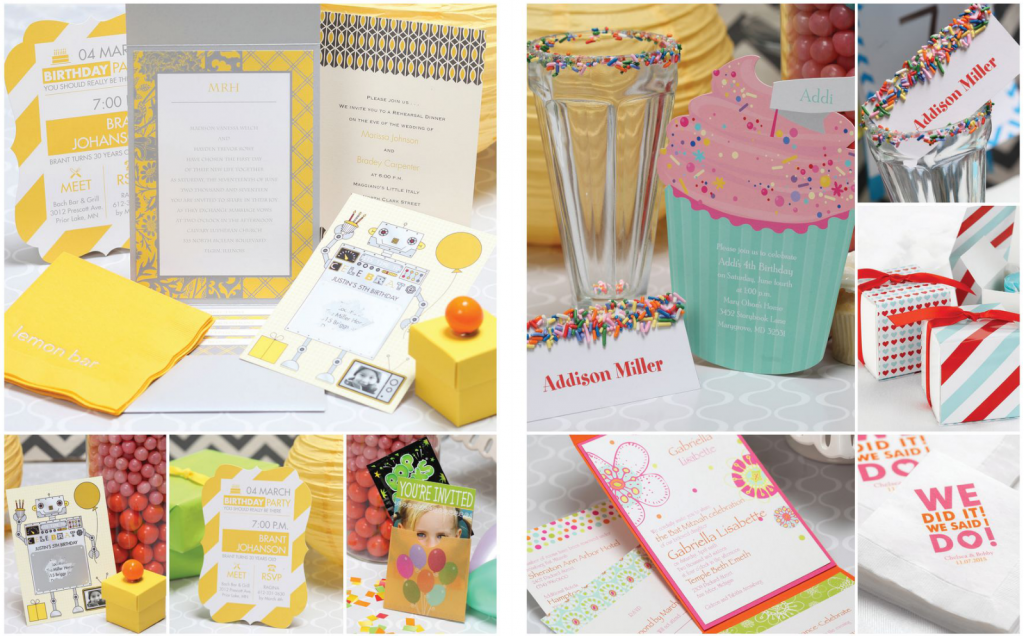 here is the –> link <–
i am so excited!!!
xoxo,
krystina