i have this big huge dream to become an incredible actress someday. i recently dropped my blog and stationery shop to pursue said acting dream. it was amazing fun. i know it is what i am meant to do. God created me for several purposes and this is one of them.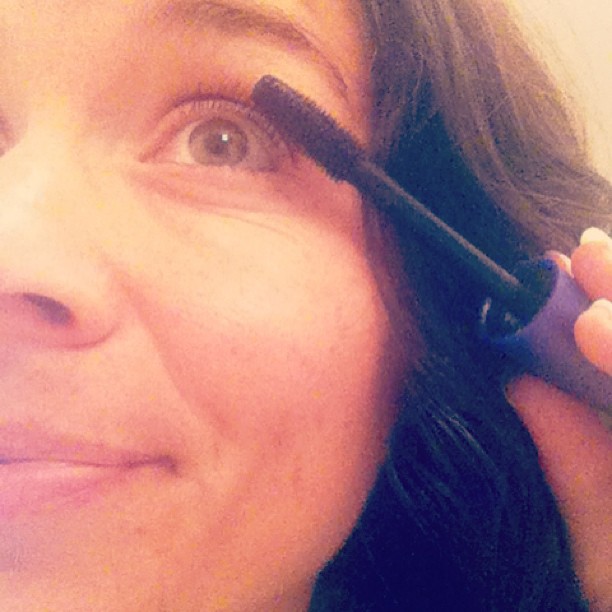 i have to say through all the auditions i went on and the few small parts i played, i never felt more alive in my entire life (even though i used to get out more). and there is nothing like doing what you were created for. nothing. if i had to relate the feeling to something else i would say – remember that time as a small child your mommy or daddy tickled you and they picked you up and swung you around and lifted you high into the air and you thought to yourself "i don't ever want this to end"? it's like that. you feel love, connection, heightened senses, and so much joyous electric energy.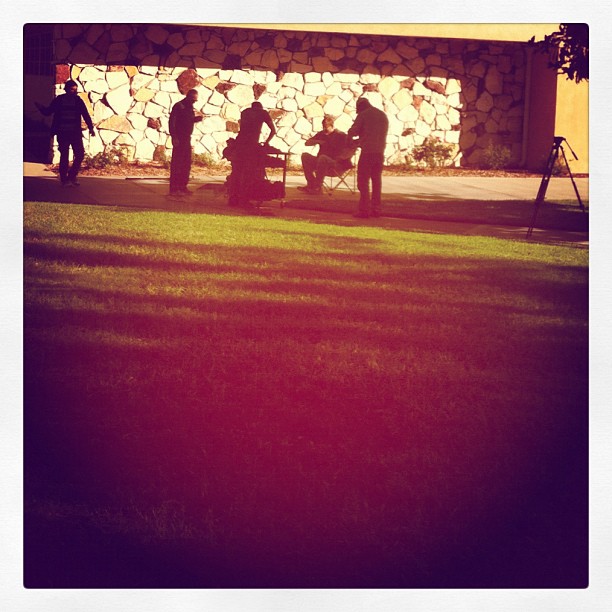 but… i have to wait.
why?
because all of this time spent on trying to get a part, while it is fun and amazing, doesn't pay. and i can't hire childcare without money. i have a responsibility. it would be selfish of me to tap out our savings to pursue a dream and not be there for my family on top of it.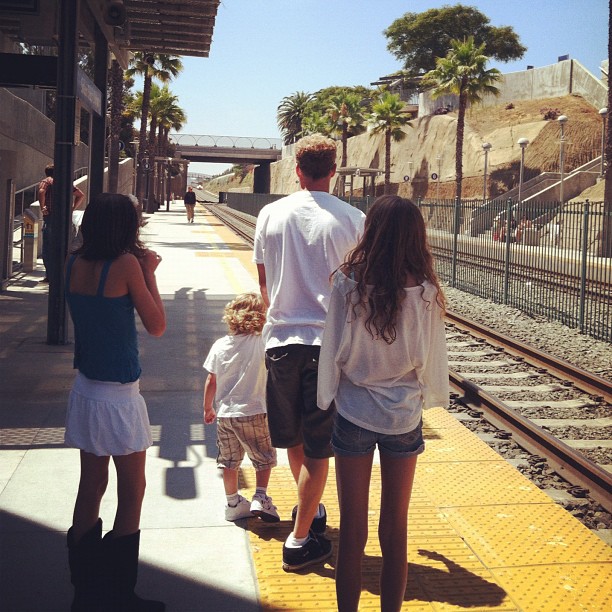 the waiting is the hardest part.
so when my little guy goes to school i think i will be able to
start taking small steps towards my dream.
having goals and a plan to reach them is key + it helps with the waiting part.
i have taken lots of classes and read great books.
i will continue to educate myself as much as possible and prepare.
the blog and shop are open for business while we wait :)
do you have a big huge dream or a passion that makes you feel more alive than alive?
i would love to hear about what you were created for and what you are doing about it.
krystina