maybe it's only me, but i keep placing a 'whole new life' feeling on moving to our new place. we are moving less than a mile away so it really isn't a whole new life. our kids will be in the same schools, our zip code stays the same, but i keep looking at our new house through a rose colored lens. yes, it will be bigger and closer to the beach. so these are facts that are nice, but here are some unrealistic things my brain keeps thinking…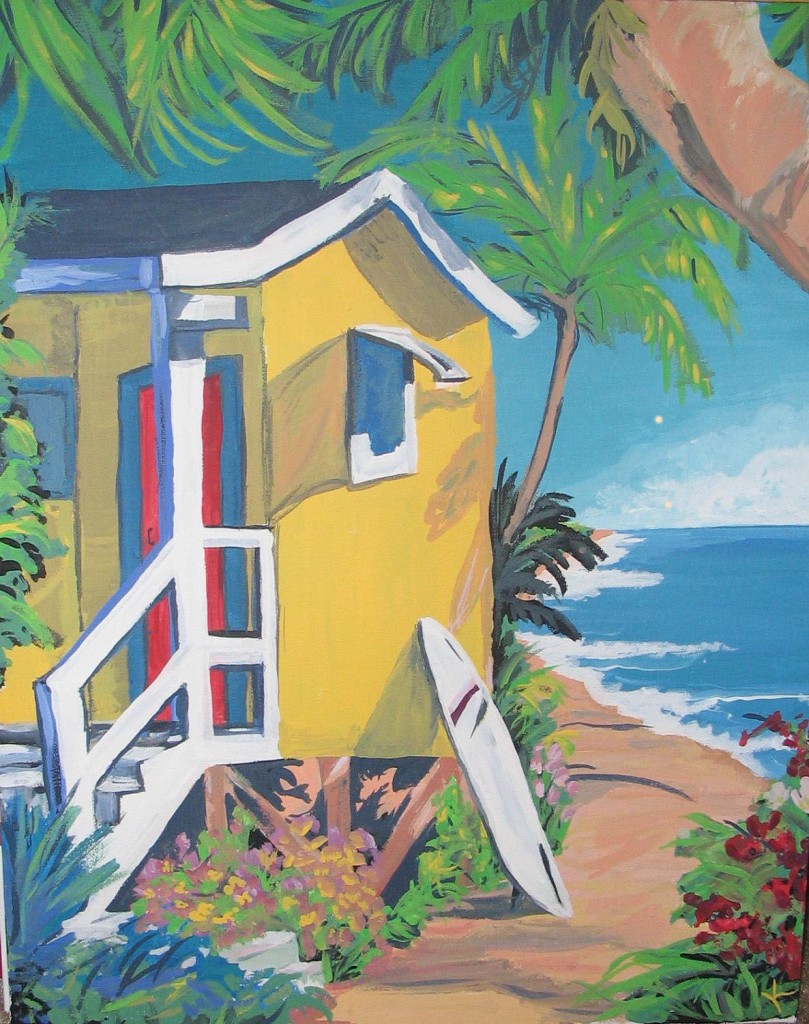 i will have more time i am going to workout more, i'm going to be at the gym all the time. i am going to do more projects around the house and make things. i am going to have a gorgeous potted garden with herbs and tomatoes, i will be at the beach all the time, and my house will be perfectly clean 24/7.
the house will stay clean as if on it's own it will magically always be clean. the kids will suddenly clean up after themselves by sheer fact that we have a new address.
i will have the style of a famous home designer by moving, my decorating and sense of style will become effortlessly trendsetting perfect.
i will instantly eat healthier living near the farmers market, i plan to go each week and with my garden, cooking and eating healthier will be a snap. the whole family will totally love all the healthy dishes i make.
i will have more money to spend on all of the above…
clearly these are misconceptions. i can have some goals, nest, and make our house a home. and that will be enough. i have to keep in mind i won't suddenly be granted more hours in the day, win the lottery, or have robot children (which sounds terrible anyway).
have you ever made something bigger than it really was?
krystina