have you stopped by the shop talk e-course?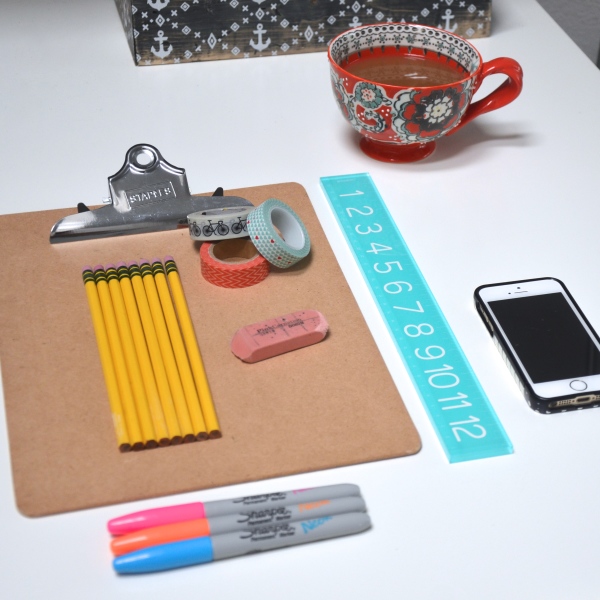 a wonderful course with all things for your business whether you are new or just want to grow, this is the perfect place for you. complete with a lovely workbook and 21 great online lessons.
shop talk e-course preview and online access here.
login credentials and workbook are emailed to you upon purchase.
details and purchase e-course here :)
xoxo,
krystina