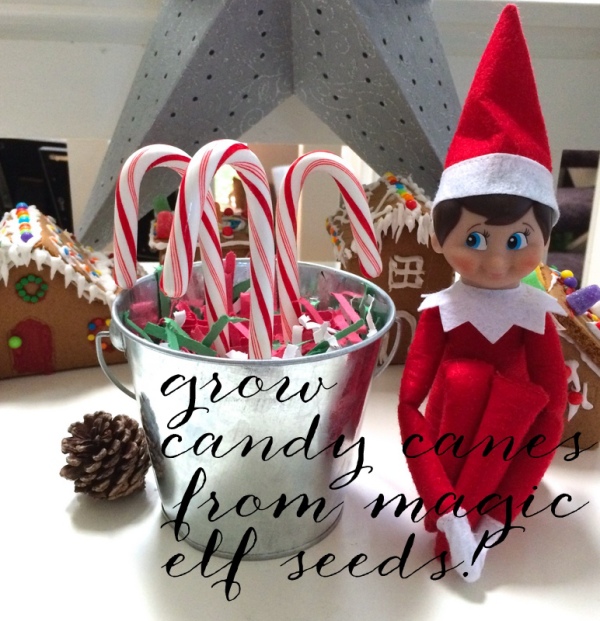 shred red, white, and green construction paper for the "soil" in your paper shredder after cleaning it out.
print out the seed packet from elf on the shelf.
add your sprinkles for the seeds. set out the night before.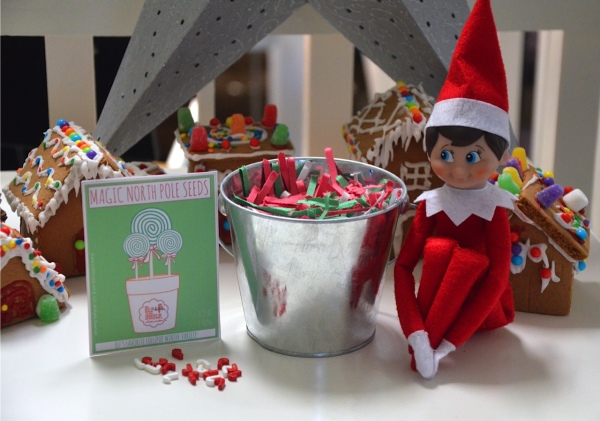 wake up and have your child plant the "seeds"
magically the next day there's candy cane sprouts!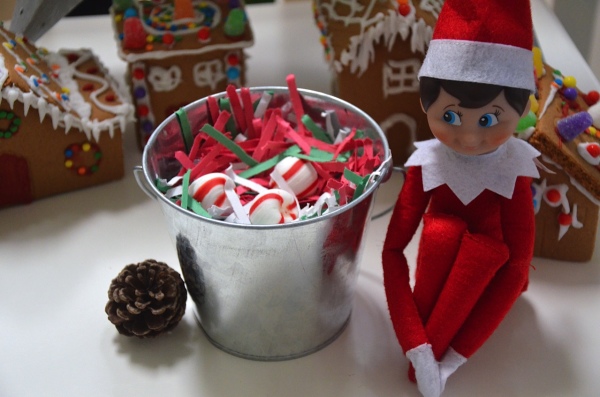 (just little peppermints)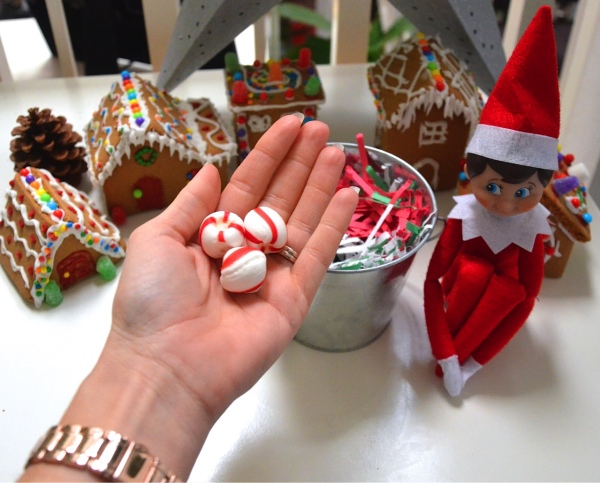 then mini candy canes.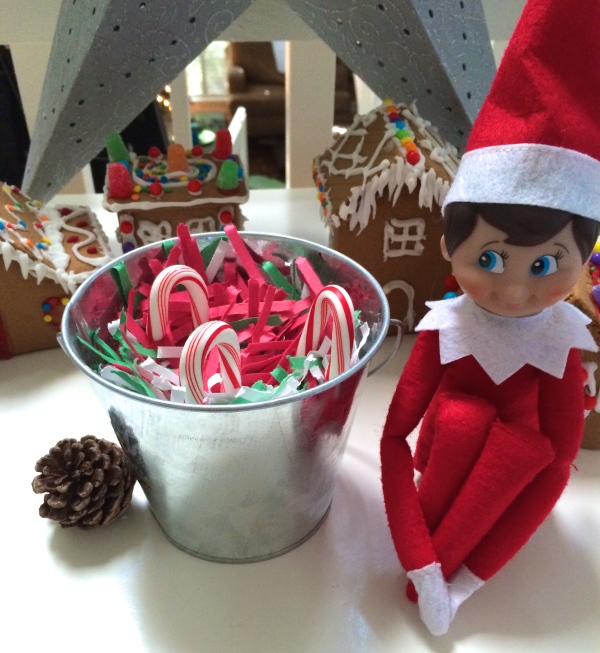 and finally big candy canes have "grown" in your pot :)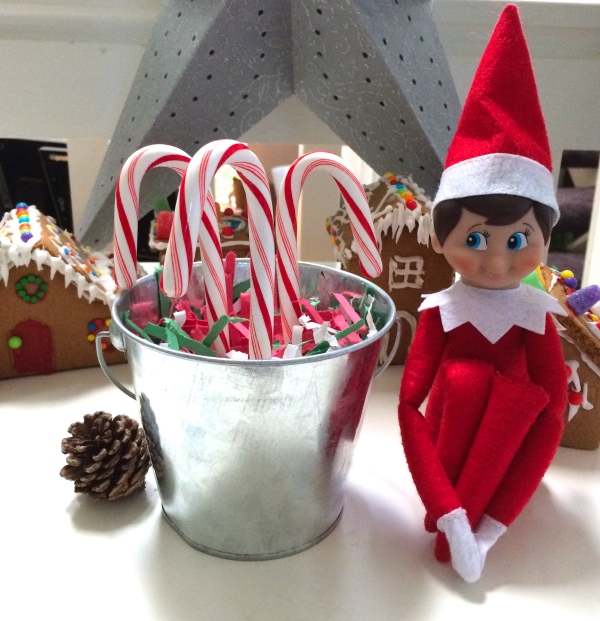 yay! happy Christmas to you :)
xoxo,
krystina