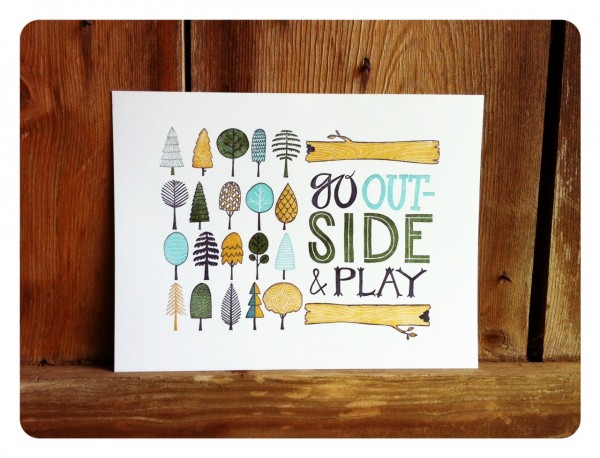 i have personally experienced a loss of connection with cyber friendships vs the ones in real life. people in the flesh somehow bring so much more to friendships. maybe it's eye contact, maybe it's the unscripted unedited reality of messy conversation; imperfect moments that we share together. on the interwebs we share our highlight reel. no-one wants to see the messy, chaotic reality. possibly negative at times. instagram, facebook, twitter, pinterest – you have to admit they're our highlight reels. typing a tweet or a blog post can be thought out, edited, perfected. we don't speak like we type and we only have nanoseconds for sharp witty words when we're talking. there is something about that. don't you think?
balance.
balance cyber friends with real ones.
otherwise:
we could end up ordering everything off of the internet, never going to the store
listening to sermons on the radio with no need to go to church
chatting with friends over twitter and facebook and never needing to see real life friends
telecommuting and never needing to go into work
and never needing to ever leave the house or see another human being
scary.
sure it's more convenient and probably more affordable to never leave the house and live in our little cyber bubble, but it isn't worth it.
i will keep my facebook and twitter friends and spend a few minutes now and then chatting with them, but i need my real life friends in person to keep me real.
what to do in real life? join a bible study group, a book club, a scrapbook group, other hobby group, volunteer, telecommute from a coffee shop, take a class, join a club, meet a friend for a hike or lunch, unplug as a family – no screen time for a few hours and play games; do things together…
we are plugged in at an alarming rate and you might love being plugged in, but think about what you might be missing.
i think this video about sums it up.
xoxo,
krystina