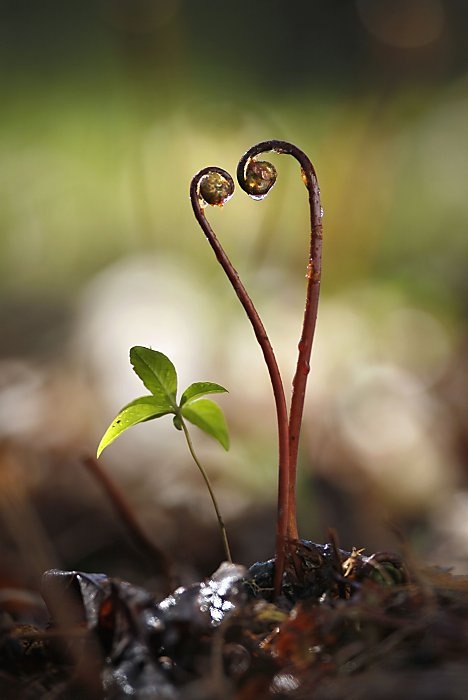 April is going to be super exciting on lollipops! not only is the blog back with a bang – i also have a slew of fabulous bloggers lined up to contribute some hot posts for you!
Emmy of Much ado About You posting on handmade business 101!
Stephanie of The Honey Pot sharing themed party ideas!
Rachel of The Chatty Mommy  sharing craft DIYs!
Emily of Blue Corduroy sharing cooking, sewing, and crochet!
GiGi of XoXo GiGi posting on mothering and children!
Ginger of Weinerdog Tricks teaching us how write a better blog!
i also have the skinny chick comedianne posting humorous skinny tips!
can you tell i'm excited? i'm freaking out excited!!!
care to support by advertising? super easy standard is free to the first 15 ads
code: newlollipops!
all other ads are available until filled, we would love to have you!
if you are interested in becoming a monthly contributor, let me know i only  have a few spots left =)
have a wonderful weekend and a very Happy Easter.
krystina