this is one of my favorite things about fall… going to the pumpkin patch.
pumpkins everywhere, crispy red leaves, and everything that comes with it.
our family went out to the del mar pumpkin patch to pick our pumpkins and i captured a few candid, precious moments between the posed ones.
i love this one…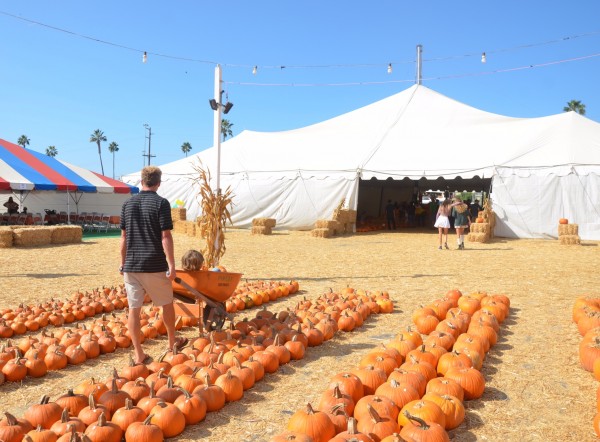 Brockman is in the wheelbarrow and the girls walking ahead have their arms around each other. sisterly love. i love those moments!
Nikon D-7000
VR Zoom 18mm f/9
ISO 100
we wish you and your family a happy halloween!
xoxo,
krystina