happy first day of august friends!
i hope you're summer is happy and restful. we have been taking family days the past few days, sort of like a staycation and it has been so nice.
in no particular order; we have gone stand up paddle boarding in mission bay, walked on the beach to takeout from roberto's that we ate on the beach at sunset, we went to the del mar races and made some fun bets, we went to korean bbq (manna) where they bring you a smorgasbord of meats that you cook on your table, we each painted one of the surfer guy's surfboards, and we went to the baked bear ice cream sandwich place in pacific beach (yum).
the kids had so much fun and so did we.
we have been unplugged from our devices and connected with each other.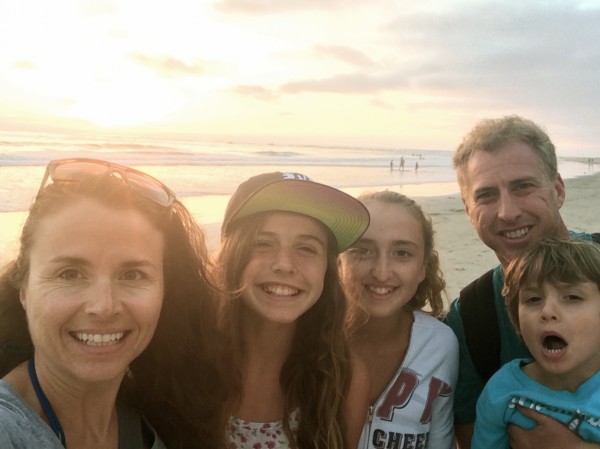 the internet went down and the washer flooded the kitchen (on our new floors no less) like something trying to sabotage our family time. we dealt with those items without letting them stop our plans and enjoyment.
happy august to you!
xoxo,
krystina