been working on the new house and few projects. i am almost done with my studio!!!! and i am adding a closet to the master bedroom. here's the progress on that so far…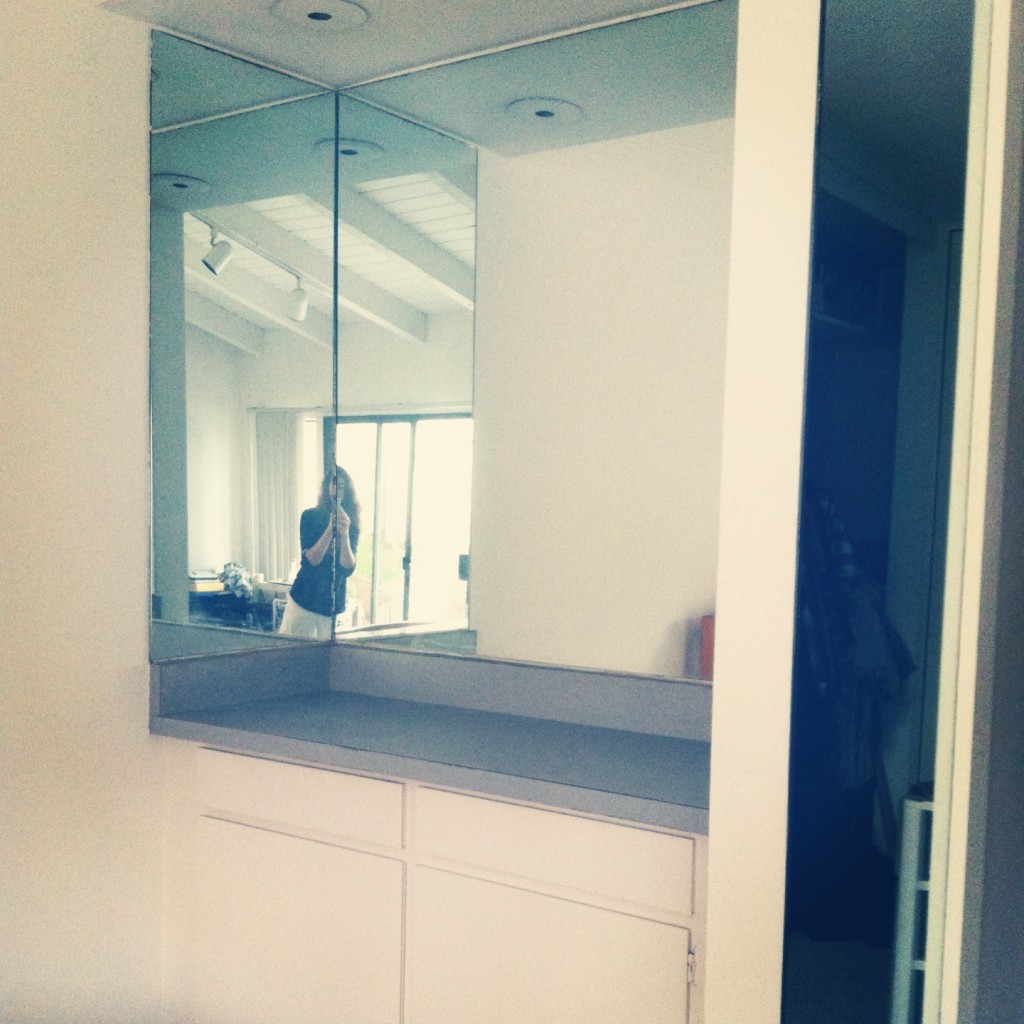 the space before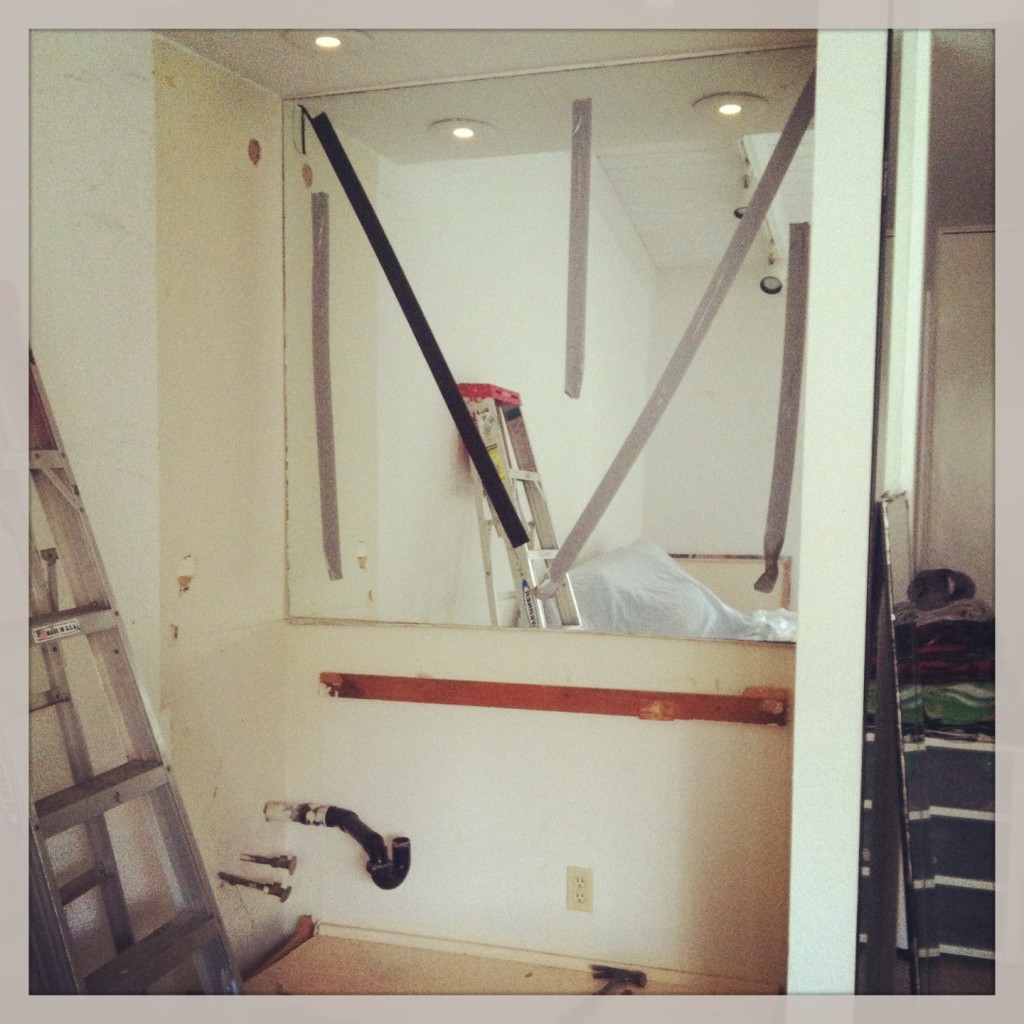 demolition.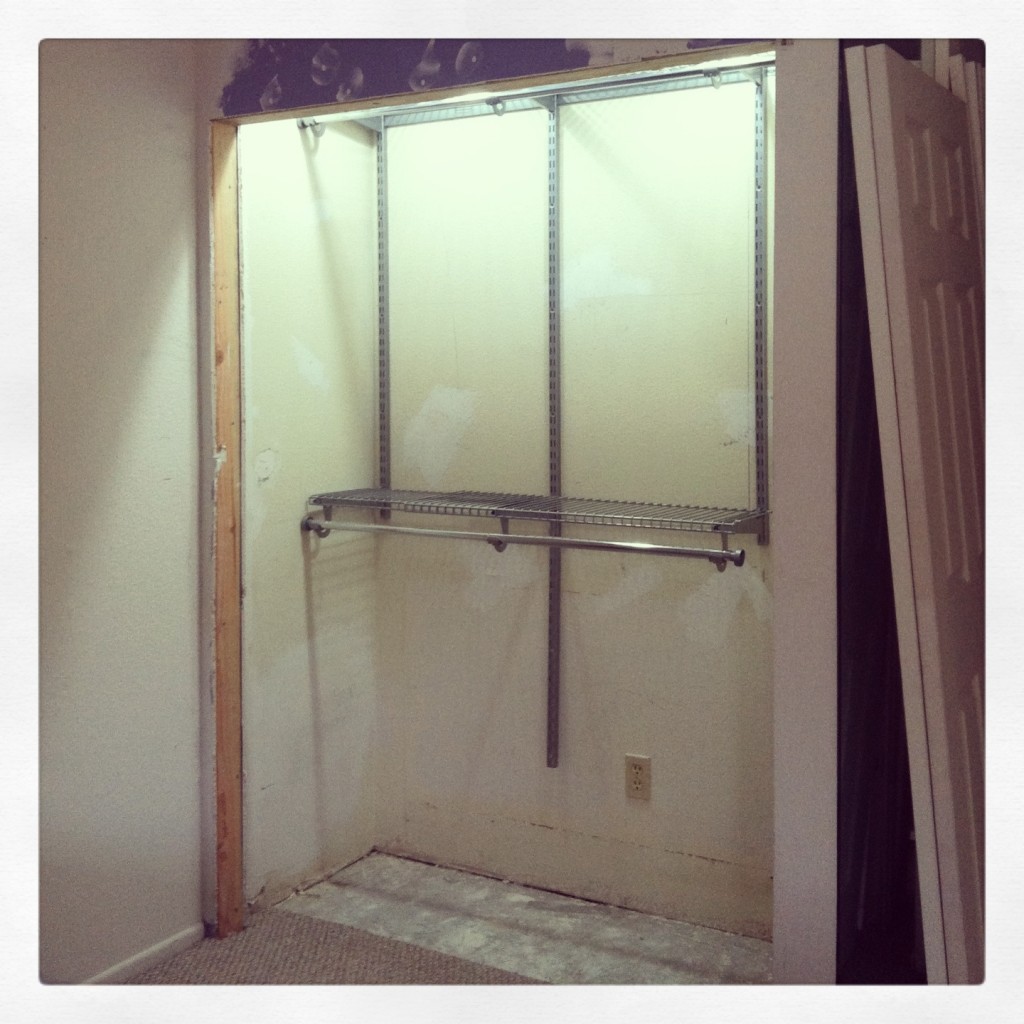 getting the layout of the closet set up.
and here is some inspiration for your closet from what i love wednesday
i took 300 pictures on our trip in Arizona so it's taking me a while to whittle those down to a few for a recap post. look for that sometime before the end of the month.
have a great weekend !
xoxo,
krystina