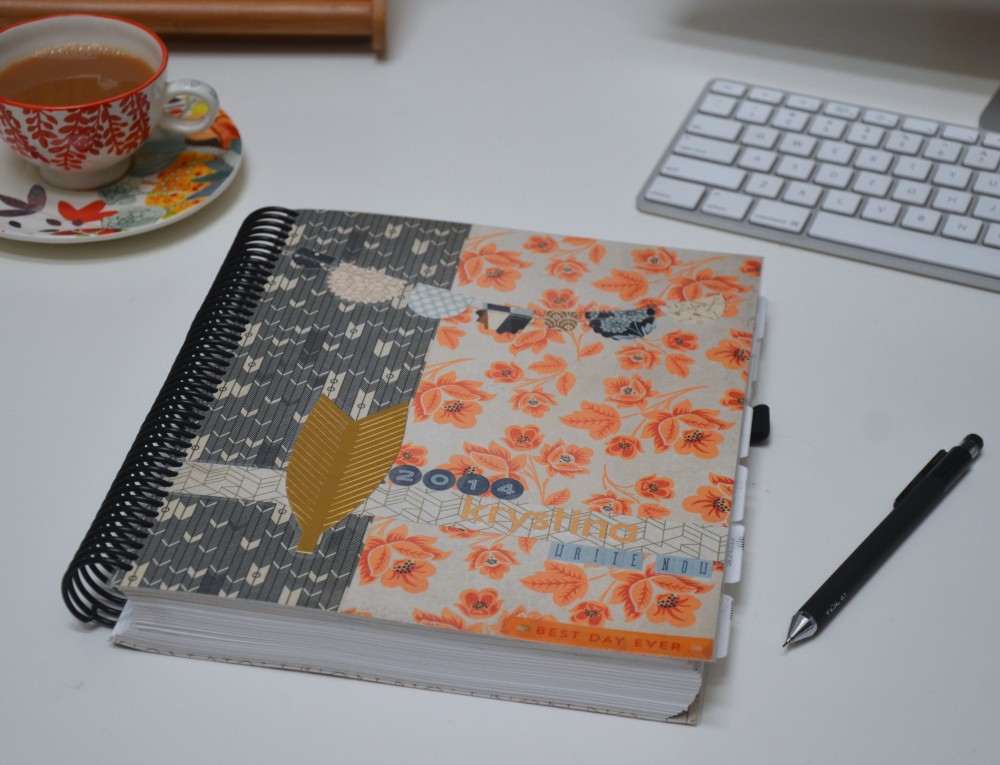 synchronizing our schedules and putting everything, and i mean everything, on my calendar keeps me from pulling out my hair. it makes me look like i'm on top of everything ;)
to synchronize without writing everything over and over and to keep your family updated, sync on iCloud or google. i put calendars 5 by readdle on my iPhone since my husband uses outlook for work and i use iCal. this app syncs with both and we're all organized. i can choose which calendars he sees so there isn't any extra clutter for him.
everyone is color coded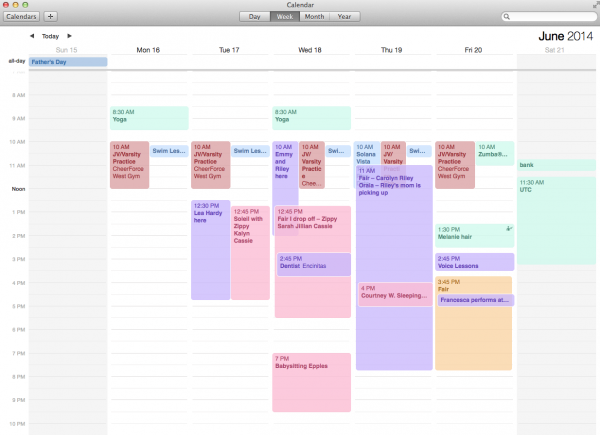 i usually have several lessons, appointments, and playdates on my schedule. even if i don't have to be there, if my kids are doing it – it is on my calendar.
just remember you have to add it to the calendar for it to be there, you can't just be thinking about it… dads ;)
i like to use iCal as my calendar and use my paper planner for planning, notes, goals, and ideas :)
how do you keep your family's calendar?
xoxo,
krystina