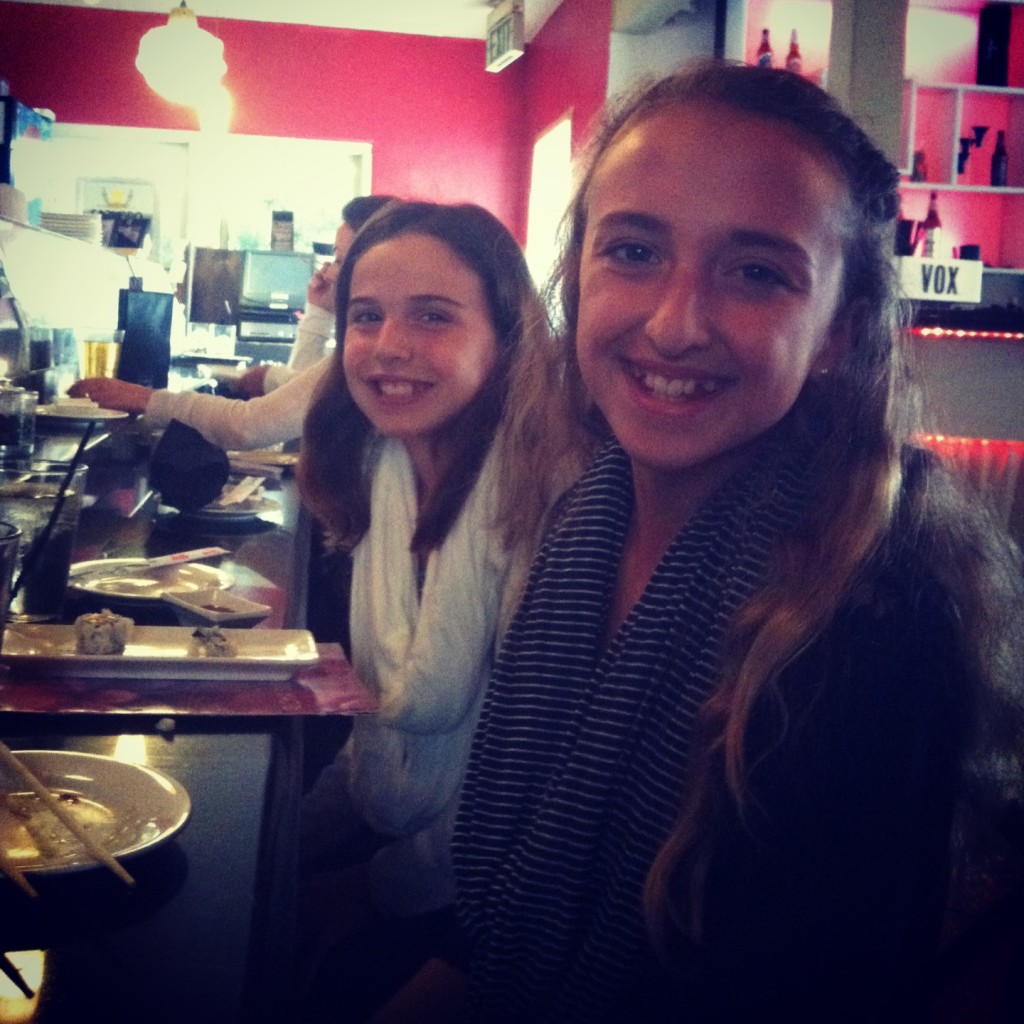 celebrating at sushi the cheerleader making high school junior varsity!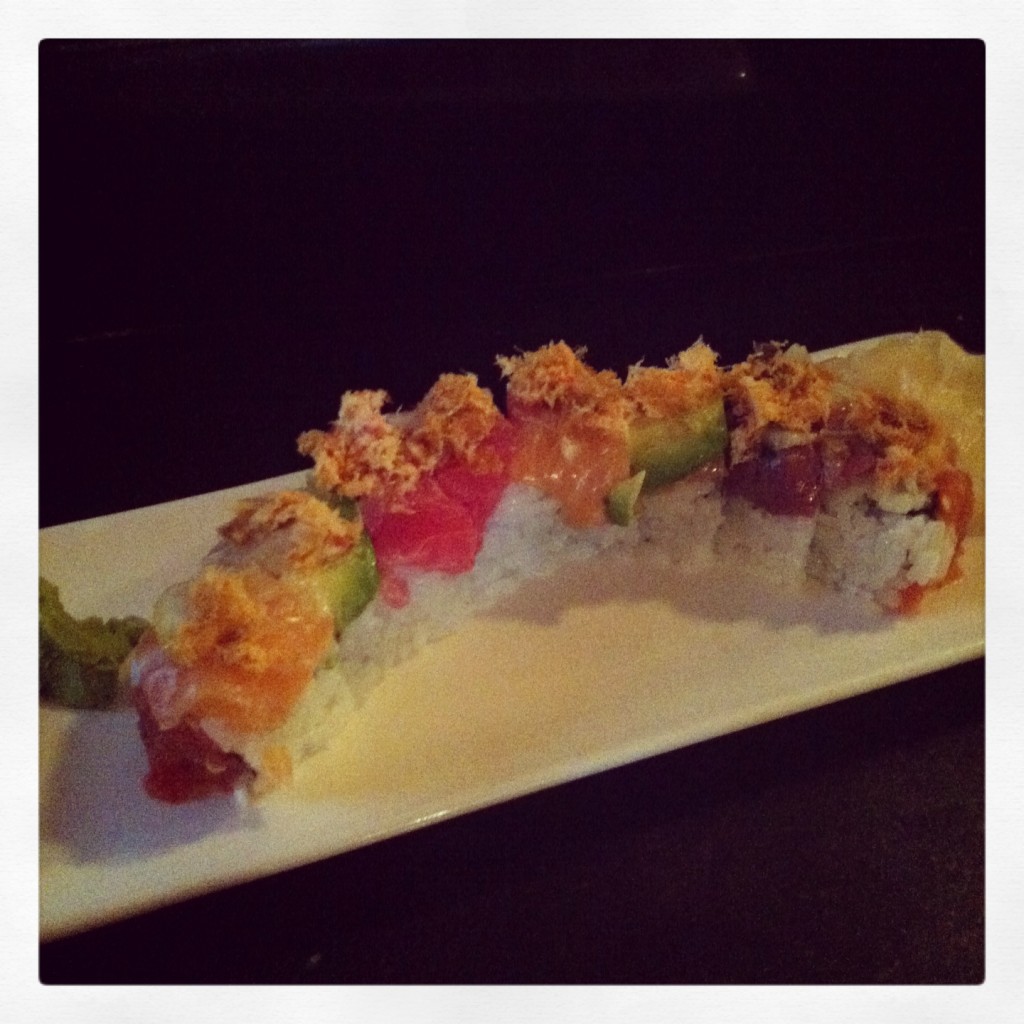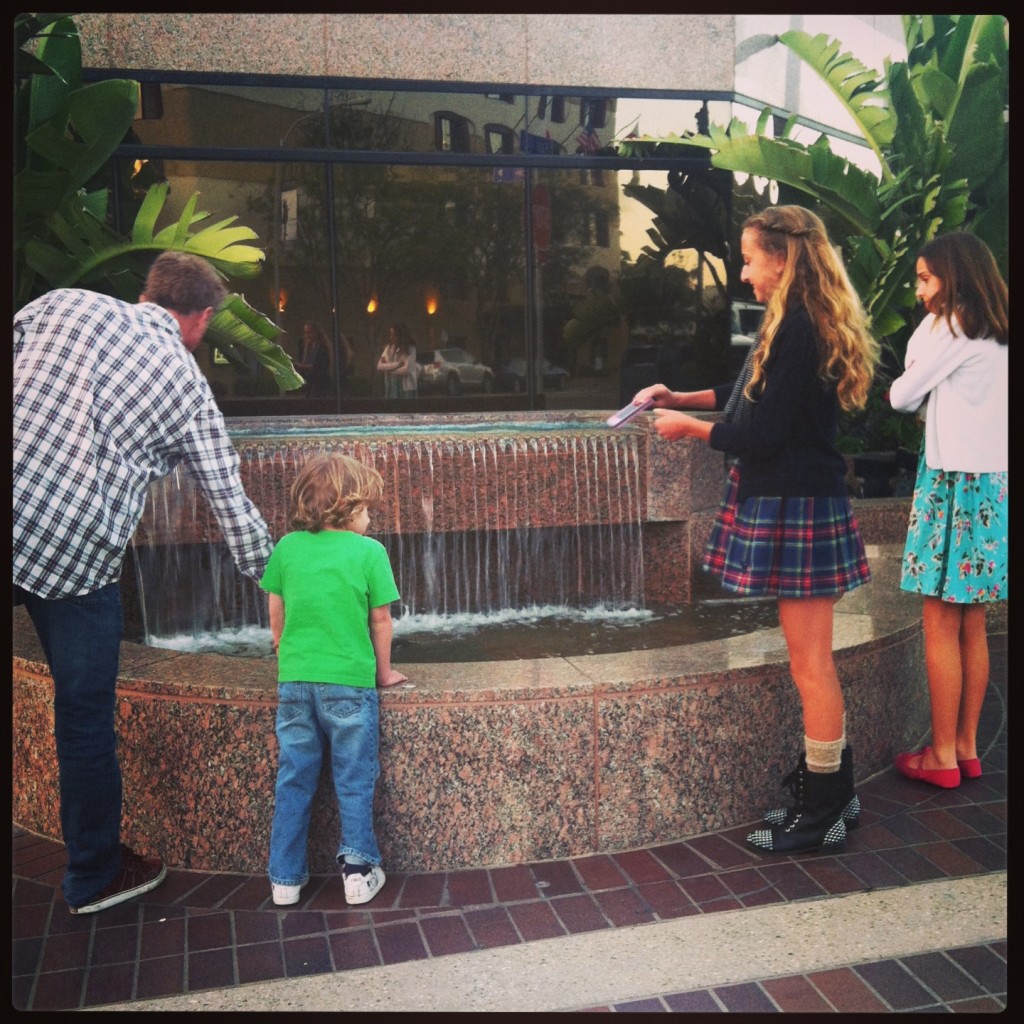 on our way to cold stone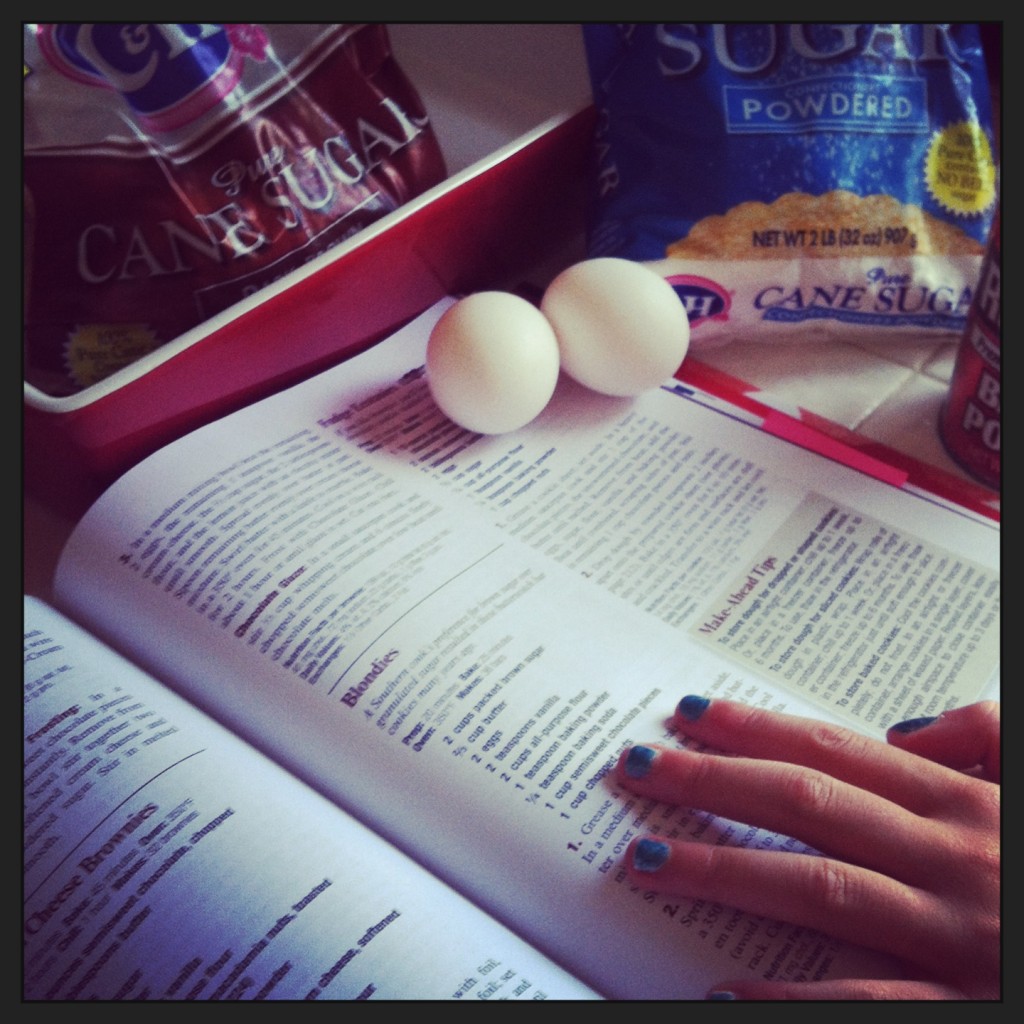 francesca bakes the best and she made some blondies!
a photo filled post coming soon.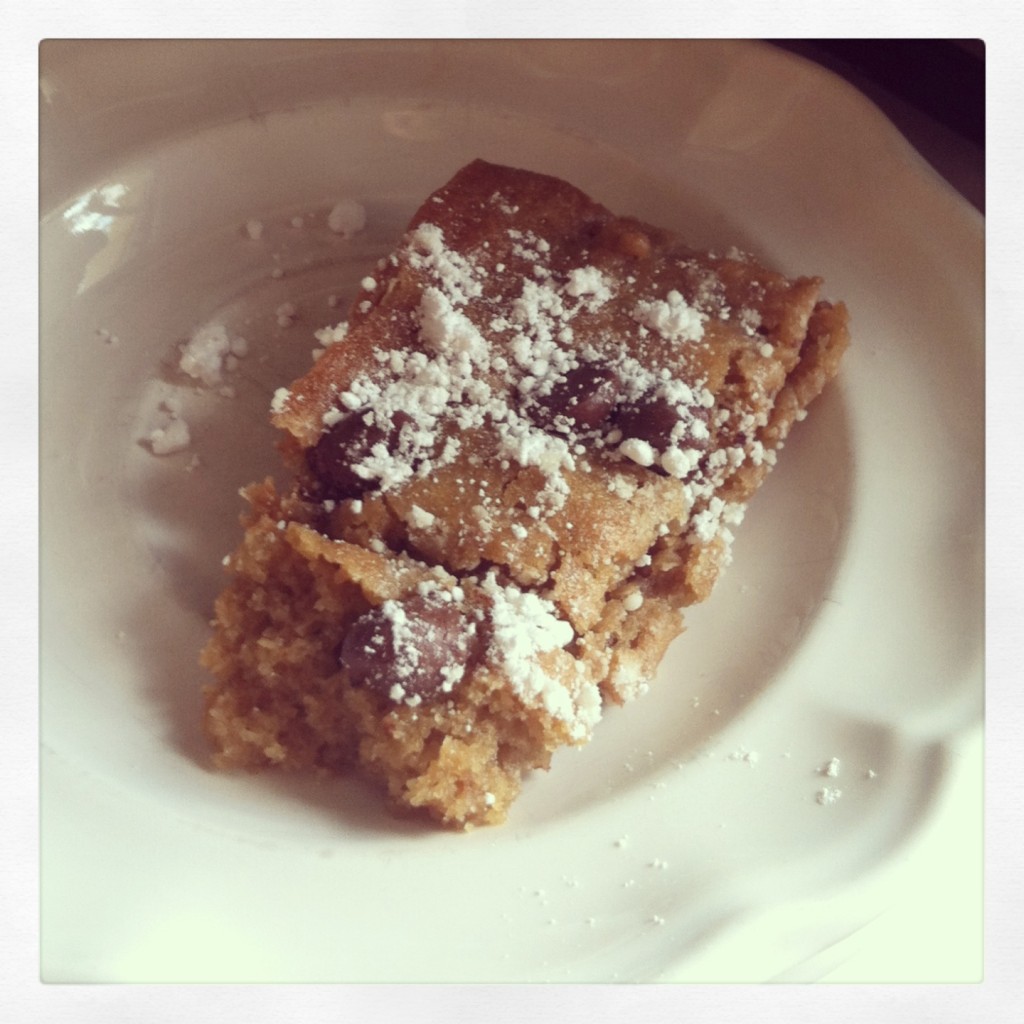 long anticipated Arrested Development made it's season 4 debut after a 7 year vacay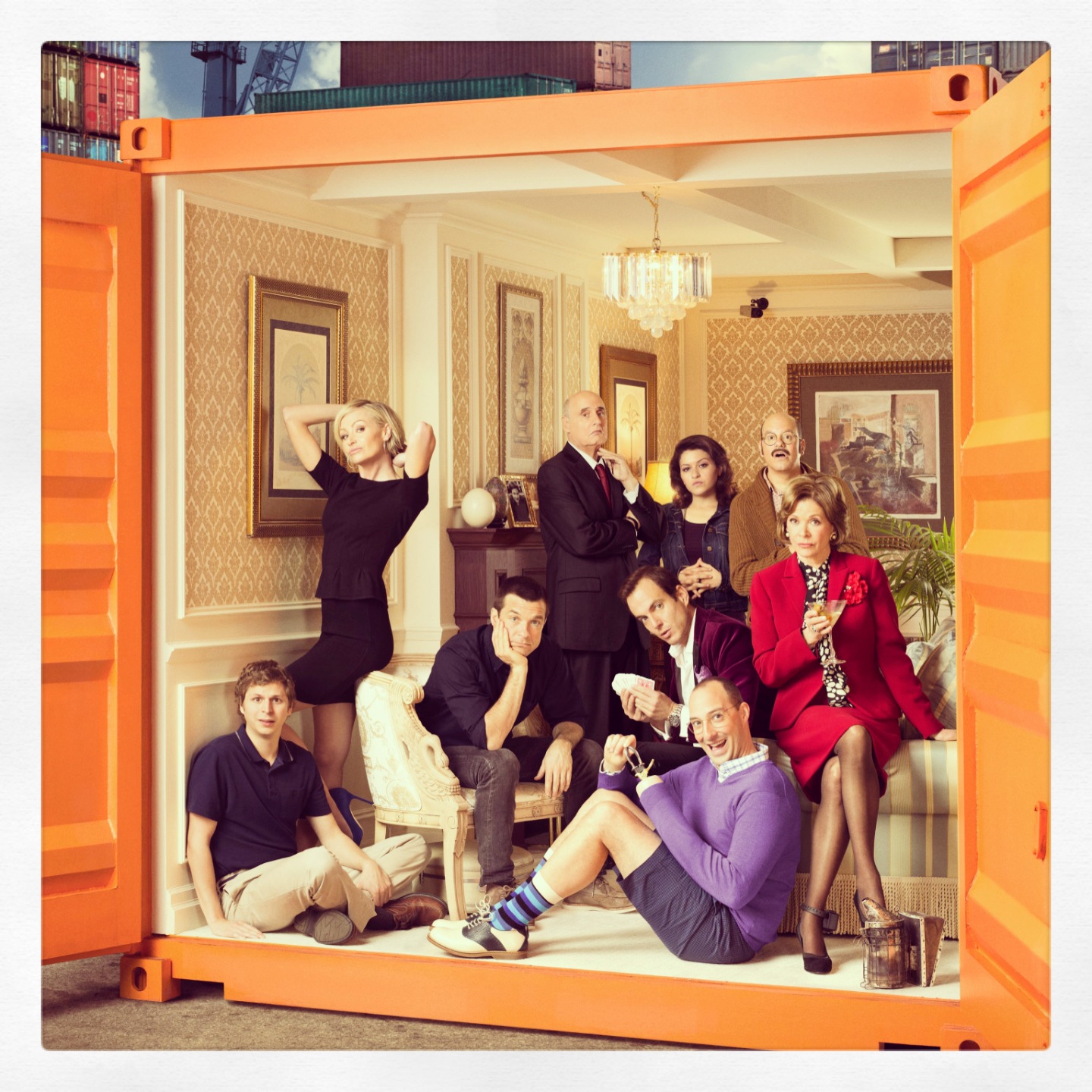 i LOVE it!!!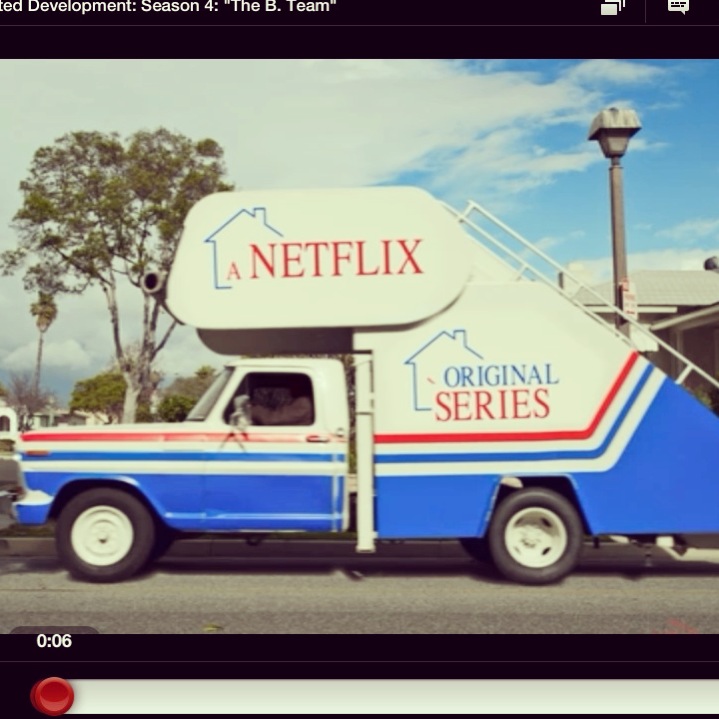 if you've never seen it i highly recommend starting with the first episode
but they are all so good – you'll thank me :)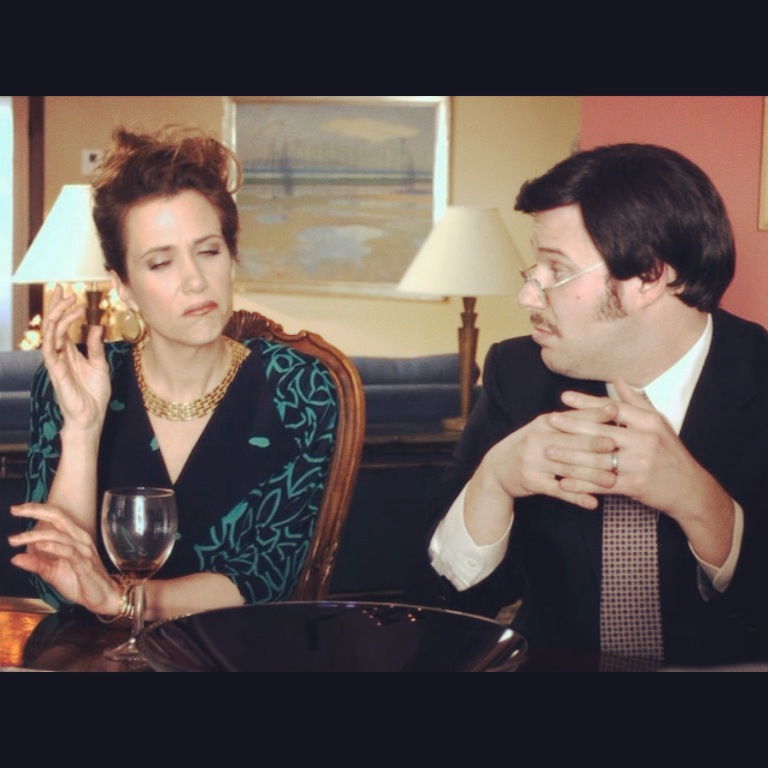 i can't stop watching.
can't wait for cinco de quattro ;)


at the park with the boy during big sister's cheer practice.
i guess we could have left the dump truck at home.
wait a minute – where did he go?….
hope you had a great week!
xoxo,
krystina