here's my week through instagram… krystina_mm if you want to follow.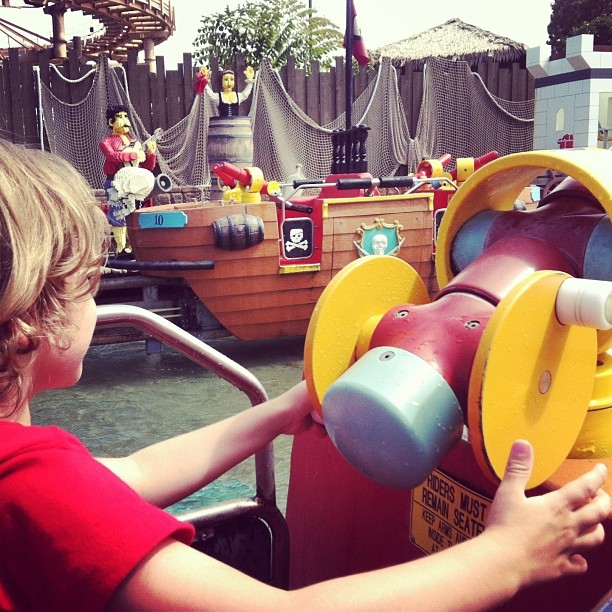 took the boy to Legoland and we got drenched on this ride!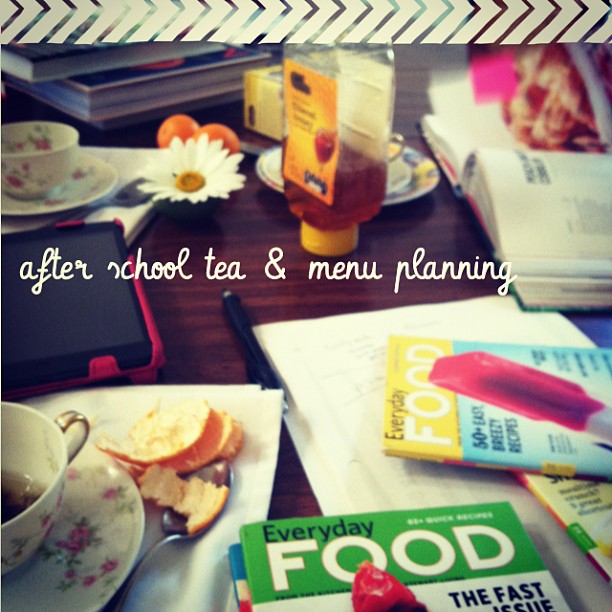 the girls and i spent some time together over tea and we did some lunch menu planning :)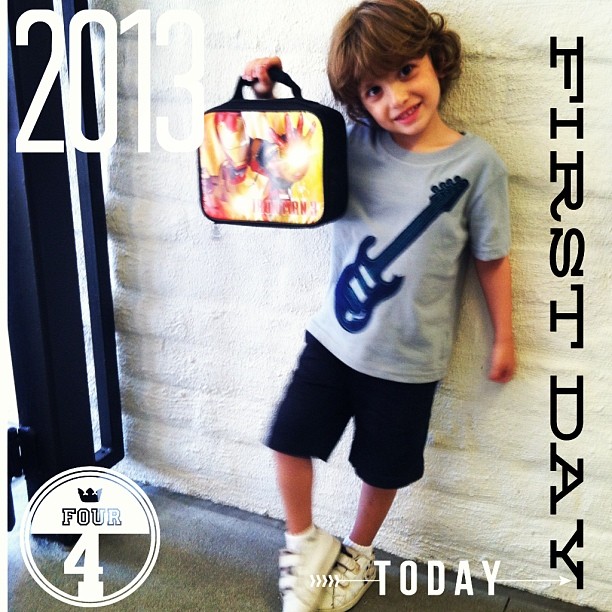 his first day!! one more year 'til kindergarten.
he apparently likes his ironman lunchbox.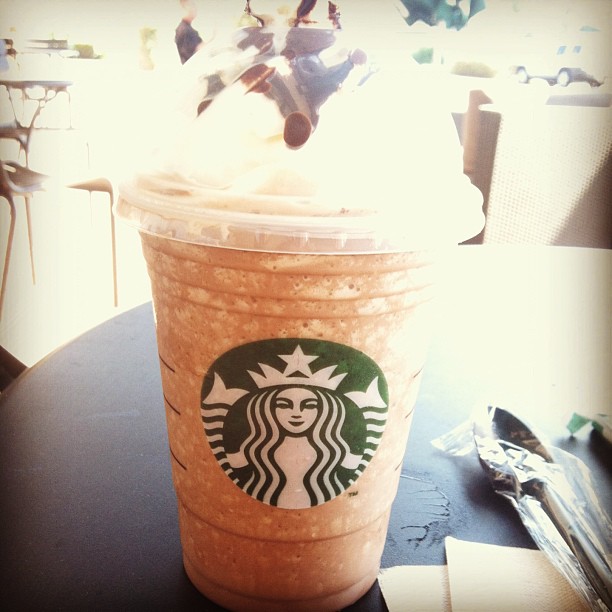 while he was at school (so were the girls) i got my first day off in months, so i celebrated with a salted carmel mocha frap, more like dessert! tasty. i had a nice time at B&N picking out my very first study bible, yay!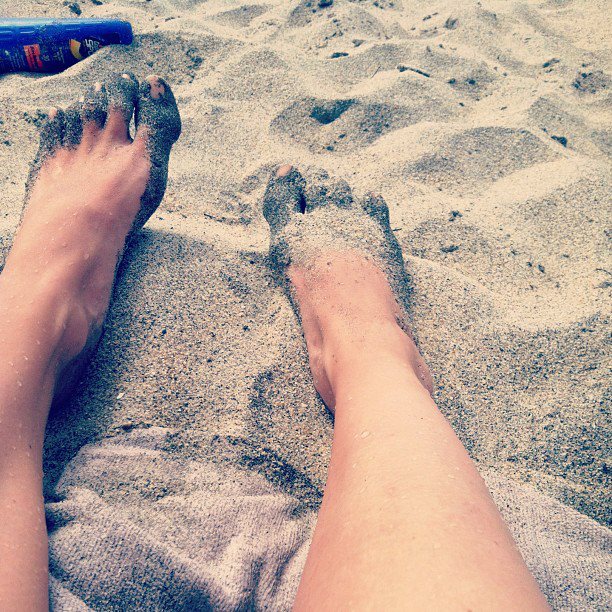 sandy toes after playing in the ocean, ahhhh.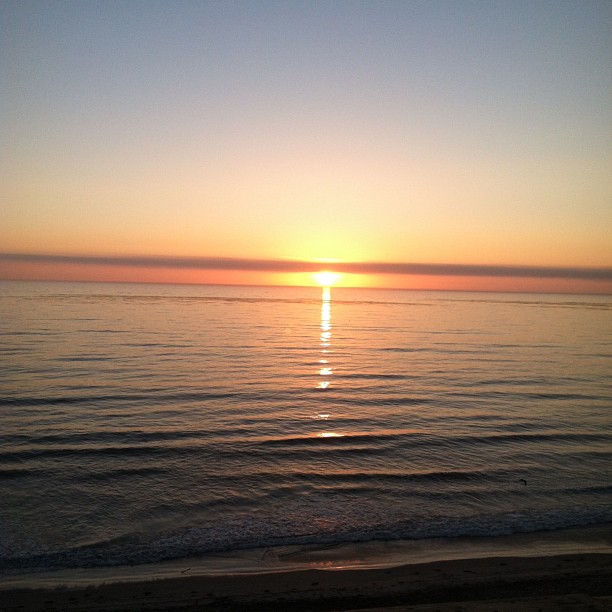 another lovely sunset. no waves though, much to the disappointment of the surfer guy.
have a wonderful weekend!
xoxo,
krystina