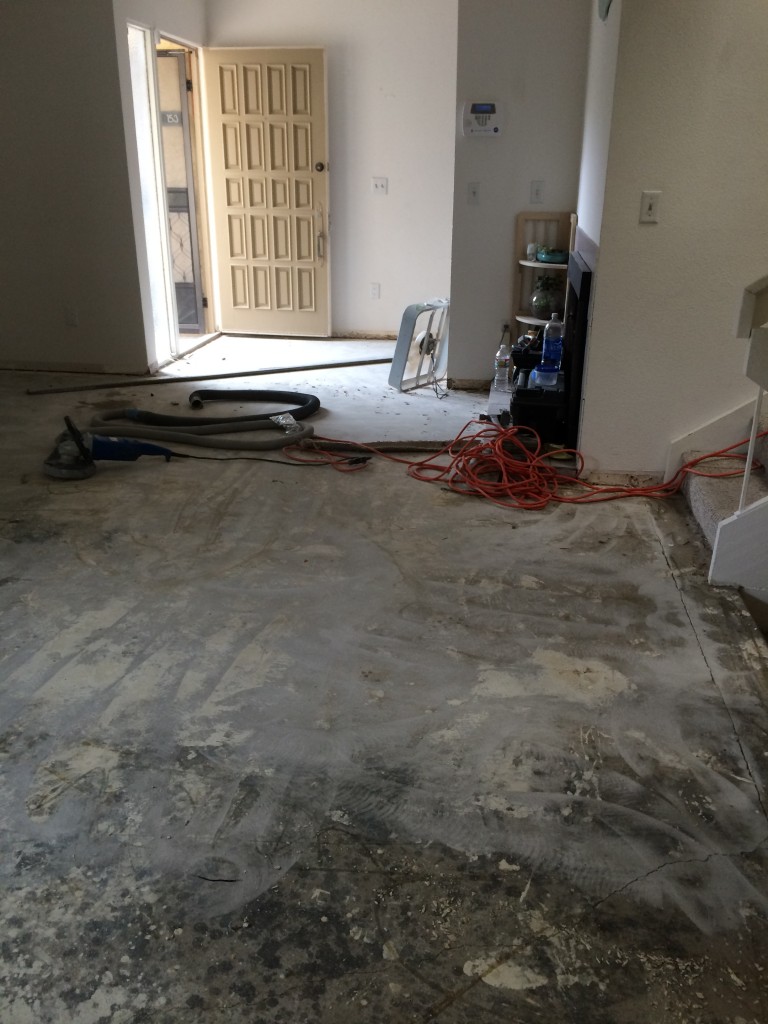 i keep telling myself it could be worse – we're just without flooring, furniture, and eat breakfast lunch and dinner standing up. i can't find anything and it's so dusty and dirty everywhere. but it really truly could be worse. we are very fortunate – this is nothing i say to my crawling skin.
i want to be that mom the rises above minor things like this and makes it great. how can i take advantage of the inconvenient disruption and turn it into something fun? i really want to! i am serious.
the girls have lessons and practice and homework after school, then it's dinner and bedtime. on the weekends they have been staying at friend's houses to get away from the chaos, i don't blame them. so there really isn't time to do anything special.
we just found out the wood flooring is taking ANOTHER week before it even gets here. the correct re-ordered wood took (so far) 15 days to ship from tennessee. we will have 4 more days of shipping then they will start putting in the floor. we had a 1 week time to complete quote. 1 week! hahahaha that's so hilarious to me now. i told myself ok, maybe 2 weeks – i know construction – i always double what they tell me. little did i know it would be quadruple!
what do you do in this situation?
i just wanna disappear to kauai or something, seriously, but the kids have school for another week and a half.
i have decided to work away from home on days when Brockman is at preschool so i don't pull all my hair out and go totally insane.
how can i rise above, and keep smooth sailing for my family?
maybe i can turn it around by just having a good attitude about the whole thing? try to mention the positive and suppress negative talk?
i can't wait for our house to be back to normal! i feel like our lives are on hold and in the meantime everything is piling up!
is there anything that makes it better?
krystina