a very good friend of mine has this wonderful business of a photobooth!
seasoned wedding and portrait photographers Trina and her husband started the coolest idea of a photo booth for weddings, parties, reunions, graduations, etc! they have lovely props and different curtain colors to choose from. they come to your event in california and minnesota! a few years ago i designed their logo: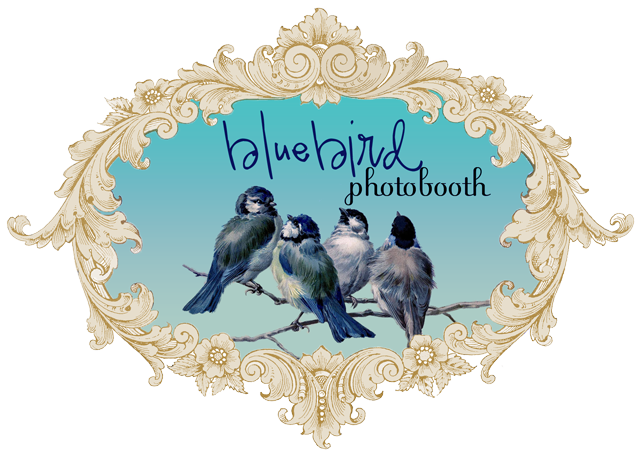 and now i have created a website for them!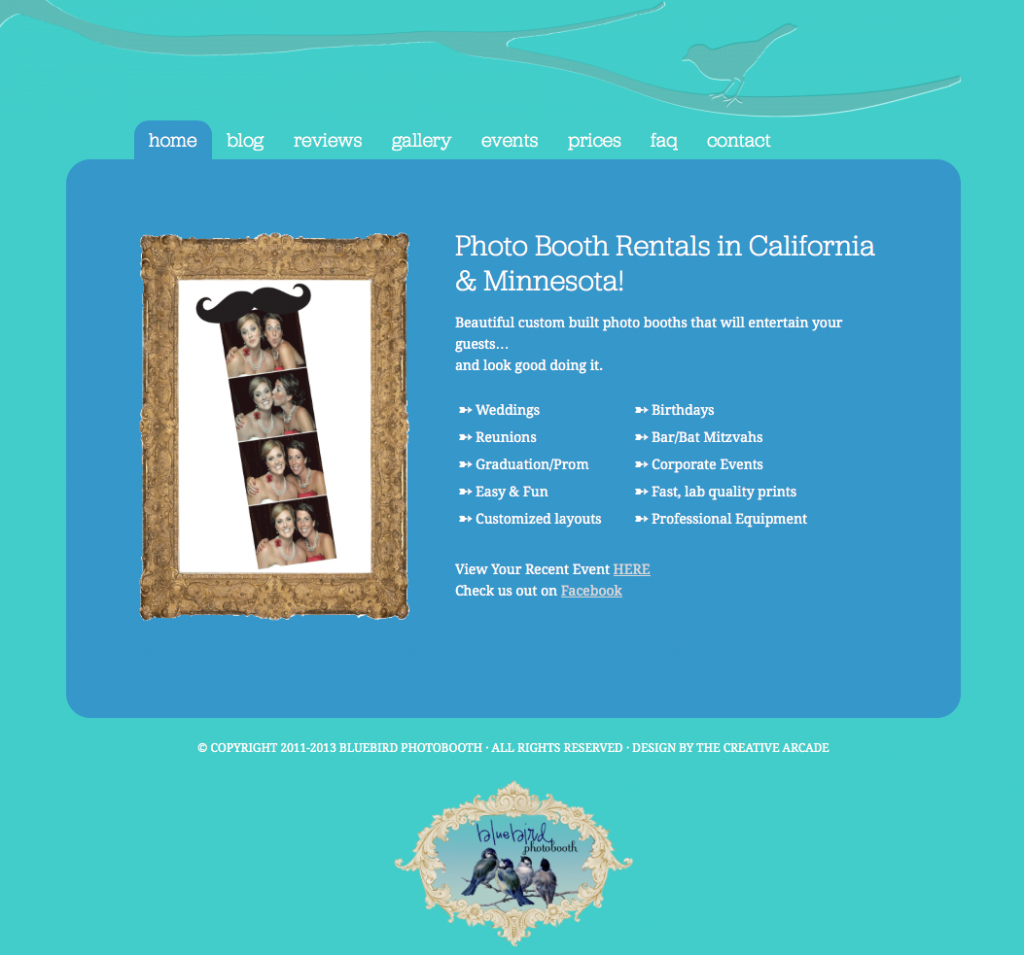 go check it out. 100% custom everything, colors, fonts, tabs, and engraved bird on a branch :)
-krystina