These ladies are a powerhouse of smart tutoring for your kids.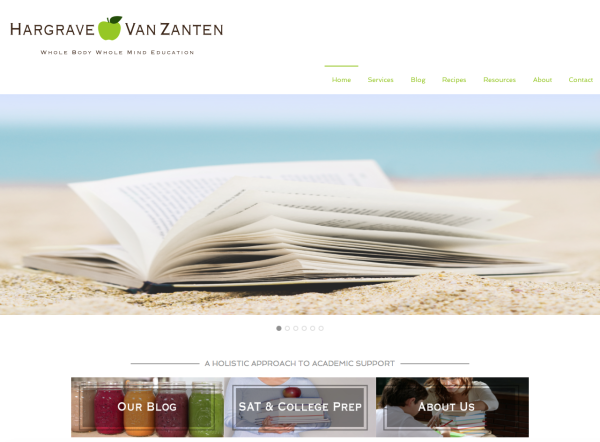 Not only do they teach study skills, and give tutoring for all areas including SAT, they rock the necessary brain food knowledge to help nourish your mind so you can work smarter! If you're in the San Diego area and have children stop by their place. Even if you're not in the area you can go to their website for recipes and resources. hargravevanzanten.com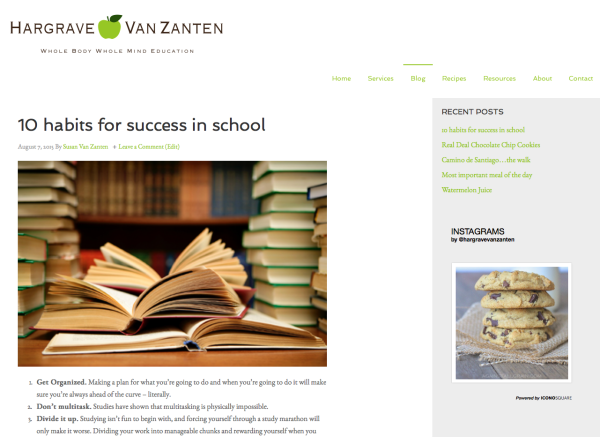 It was a pleasure working with Holli and Susan on every level of their business website. I enjoyed creating their logo and designing their site. I love my job because I always have clients like these.