you probably shouldn't read this because i wear my heart on my sleeve.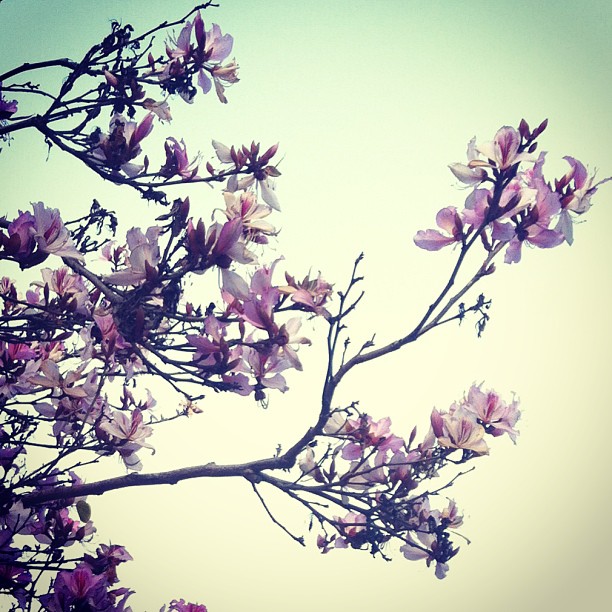 i hesitate to post anything less than chipper, cheerful, and happy go lucky…
but i have been in a funk for days. one thing after another has discouraged me and it's hard to wipe away the tears and smile and pretend nothing is wrong. "oh, everything is fine…" i say with a forced smile. it's been one of those days… or weeks. i just need a little encouragement i'm sure. i keep looking at the negative instead of seeing the positive. why am i so inspired by great art and great ideas if i am unable to do them due to finances or "important" responsibilities? crushed ideas and dreams leads to a crushed spirit and that is where i am today my friends. i realize not everyday can be happy and joyful, so i try to embrace emotion and events to experience real life to it's fullest. it's getting stuck in a depressive state that isn't good for me or my family. have you ever had just one of those days? what have you done to pick yourself back up again?