our new backyard: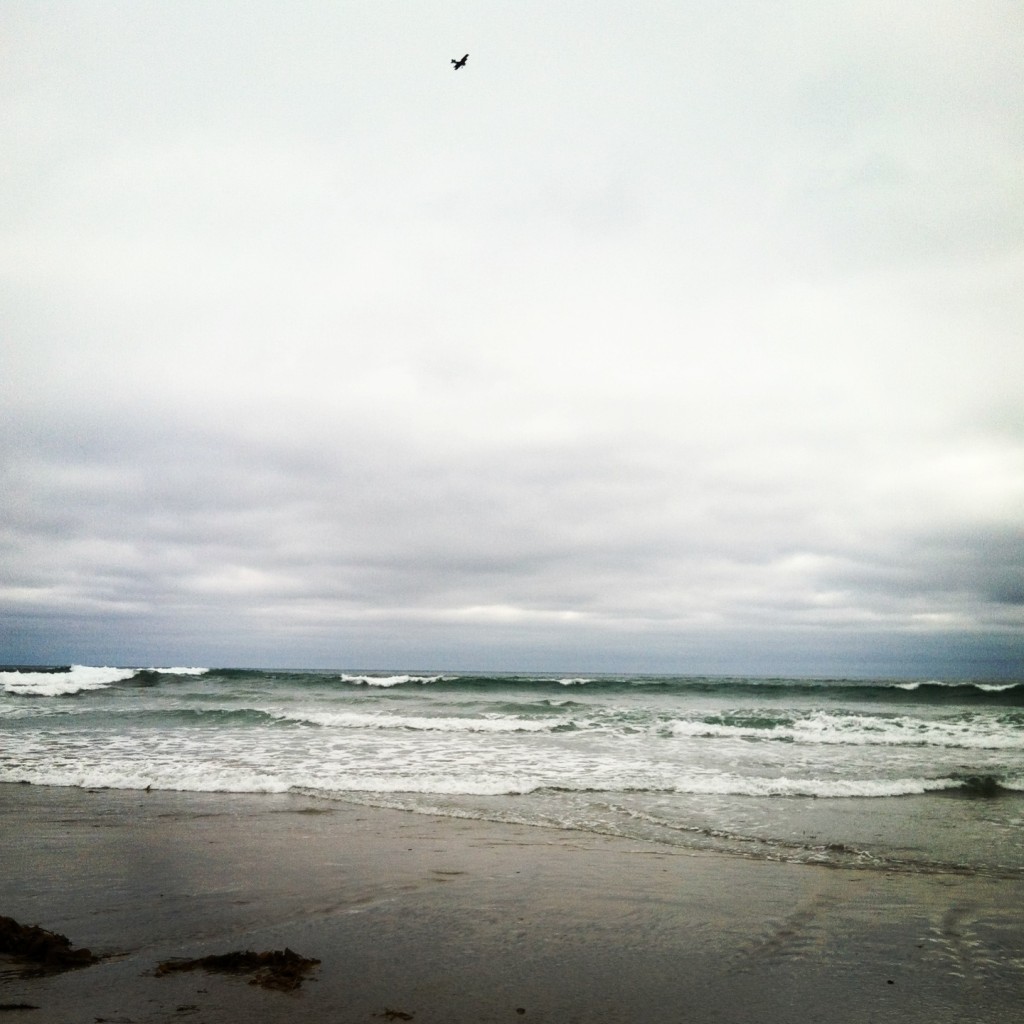 well, we have moved, yay!
now we're waiting for construction to be done :(
we extended the half loft wall into a full wall to enclose the room for Brockman's bedroom, so he wouldn't climb over and break his neck falling 20+ feet… you know, the usual.
we had a few other areas repaired around the house and they did drywall, texture, and replaced baseboards.
meanwhile our furniture is in the diningroom, white "construction" powder is coating every surface around the house, we are all sleeping in one room, we are living out of suitcases, and we are starting to get on edge. tension and irritability mount as we can't find things or are tripping over the clutter.
paint is next… BUT, we are moving the big furniture into rooms first, unpacking the necessities, and THEN painting because i just can't take it anymore! the girls are out of school next week so that has been designated as painting week. they will be painting their own bedrooms and i will supervise.
and then we'll be done!
and this will be my new studio! i can't wait!!!
krystina