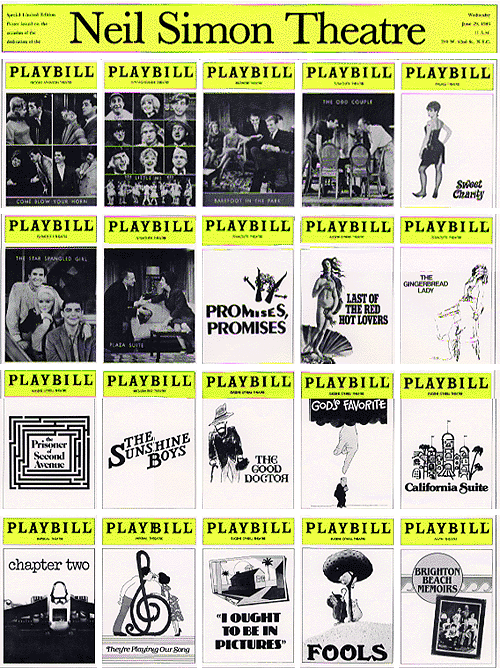 well many have read him, played, showed, and watched his works. i never had the honor of reading him, i never knew of his spectacular comedic writings. oh how i was deprived! i just finished come blow your horn and wow! just wow! i think my favorite scene was when the mother was answering the phone from various interesting callers and unable to write down a message for lack of a pencil in her son's bachelor pad. she is beside herself as these calls come in and it is hilarious. she leaves and says (and fully believes) she gave the messages to her other son which she has not.
i have started barefoot in the park and have only made it a few pages in but my younger self can definitely relate to corie in the beginning :)
have you read neil simon or had the joy of seeing his works? his introduction alone in this book the collected works of neil simon vol 1 pulled me in so that i had no other choice but read, read, read!
do you have other favorite playwrights?
xoxo,
krystina