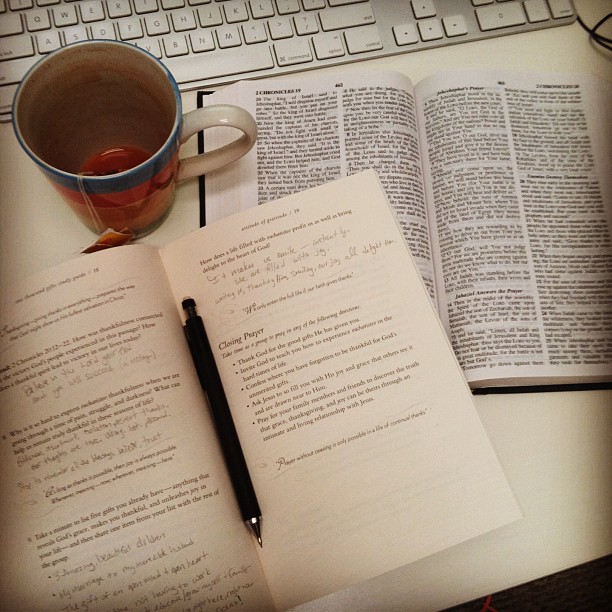 i get up in the morning and if Mr. Boy is awake he gets to watch PBS while i go to my computer, put headphones on, and watch the DVD. then i read, study, write, and pray. i highly recommend this study, super affordable and great for small groups or alone.
One Thousand Gifts: A DVD Study
i am learning that stopping to see the gifts is placing me in the moment so i don't miss what's really important as a mom, as a wife, and as a child of God. the focus on good and gifts is monumental for me in getting out of negative thoughts.
what are some of your favorite studies?
krystina