because underneath all our wireless, streaming, hands-free, technology we're still people. paper is one of the few truly renewable resources on our planet. its been around for 2000 years – its sustainable, renewable and recyclable.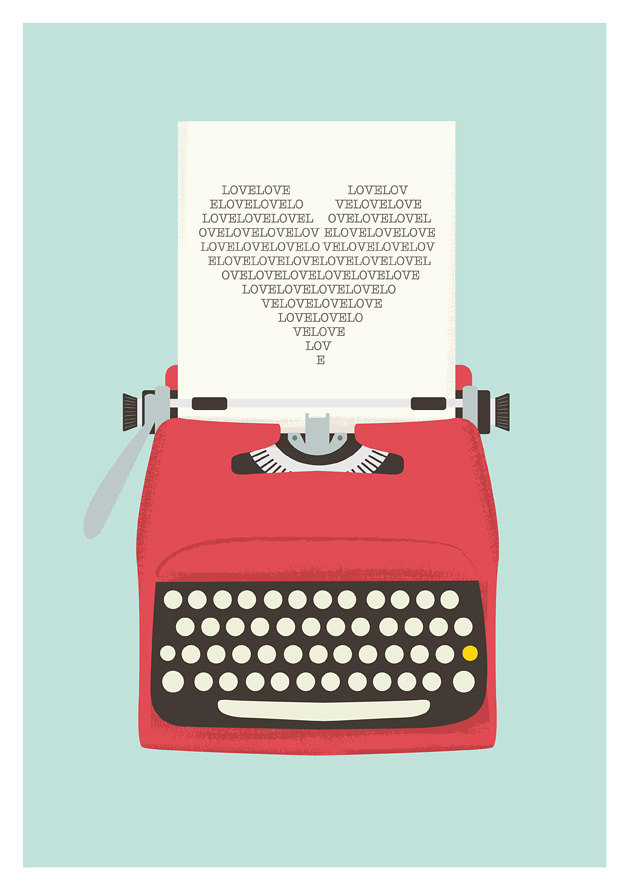 when e-readers first came out i panicked that real books would disappear. i worried paper altogether would be banned from the planet. the only thing that kept me from freaking out was seeing inkjet printers for sale in office supply stores. i noticed many printers from hp, epson, brother, and cannon and that they were updating them and there was a lot to choose from. that kept me going. yes, i know i am a total nerd, but that is beside the point. seeing these printers meant people were printing on paper, right?!! it was very reassuring.
now we are a couple years past the big e-reader boom. they are useful and have their place. i am not an e-reader gal as i have mentioned before. i LOVE holding a book in my hands, turning its paper pages, and the smell. now i've really outed my nerdy self. thats ok, because i know i'm not the only one :) and i have seen that paper is not banned from the planet. we still have paper. yay!
i am actually open minded. i read divergent on my daughter's nook. and our bible study group will have the lessons available on iPad and in workbook form this fall. i am going to use both to see which i work best with and also i think it will intrigue my teenage daughters to see me doing my bible study homework on an iPad :)
i dream of an entire room in our home someday being a library. i am happier surrounded by books whether it be the public library or a bookstore.
as i mentioned in this post: i am such a computer butterfly that i use my iCal to make scheduling easy, synchronized, and to save myself time from repetitively writing things down. but i use my paper planner to plan, write down ideas, goals, dreams, and to track spending, exercise, etc. i am about to start making my new planner for 2015. do you like paper planners that are daily or weekly?
are you a paper person or have you gone all digital?? i really want to know! ( i say that because i really do and i always want to know when i ask you a question, yet i get very little response, so for future reference – i really wan to hear from you :) thanks!)
happy monday!
xoxo,
krystina