i did Soleil's baby album when she was 6 months old.
Francesca's when she was around 1 every day while both the girls were napping.
Brockman is 5 and i haven't even started.
don't worry.
there will be time.
i  will get there.
i am certainly not going to beat myself up over the fact that i haven't started his baby album, and i have no idea where all the photos are exactly.
i barely remember his first year…
i do, but i don't…
you know?
it will be ok.
currently i have 2003-2007 & 2011 completed and the girls' first year.
i still need to do 1998-2002 and 2008-present
jump around? yes, a little – it's a long story…
no it isn't, ok so…
2003 is when i got a decent digital camera. i did that year after the girls' baby books and kept going. i skipped to 2011 because all our photos were in Morro Bay and we were living in Solana Beach so i scrapbooked what i had, wait, actually now that i think about it 2011 is only half done because i only had half the year of photos on my computer to order from. anyway… i am currently working on 2008 and should probably start Brockman's baby book soon. i ordered photos from 2008, but had a lot of technical difficulties as iPhoto has upgraded so many times and i burn my photos to DVD/CD that they weren't really loading. that lesson taught me to save them both on CD/DVD and external hard drive.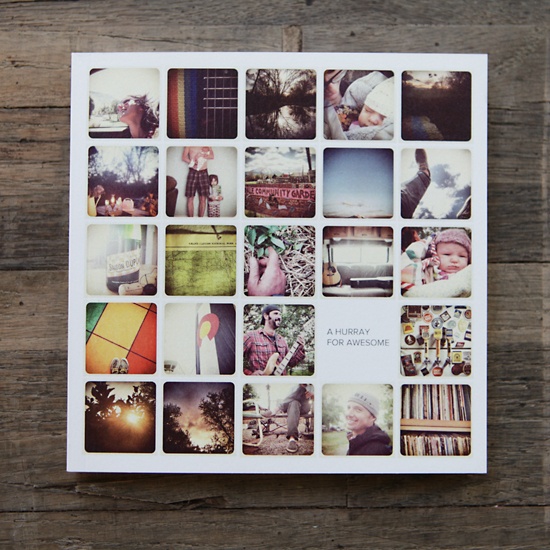 moral of the story, don't over think it. just do it.
get your photos and start.
you will be creating a legacy for your children, your grandchildren, your great-grandchildren…
xoxo,
krystina
ps – coincidentally i host a monthly scrapbook night. let me know if you would like to get on the invite list. i'm in solana beach (san diego)
photos above are from archival uprising – someone as excited as i am about preserving photographs :)