i hope you're loving this new weekly inspiration! i'm at lollipops/creative arcade if you want to follow me on pinterest.
here are my current crushes.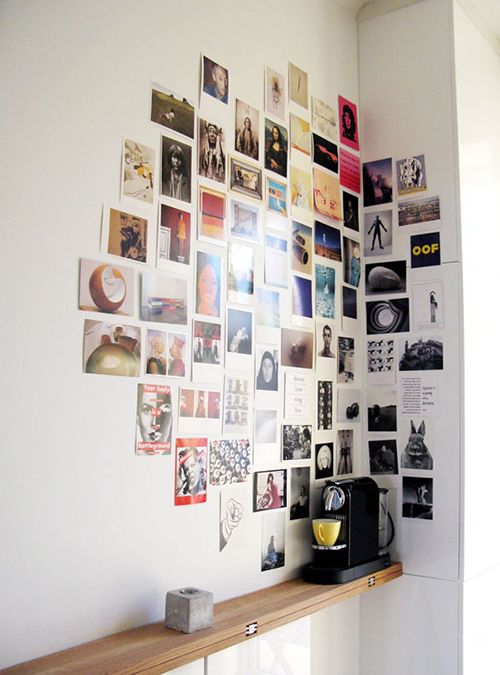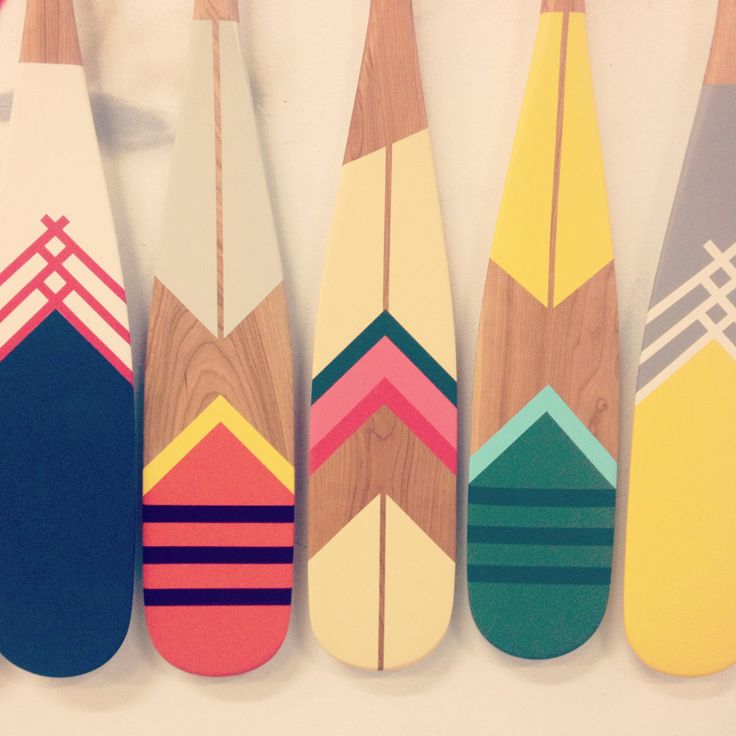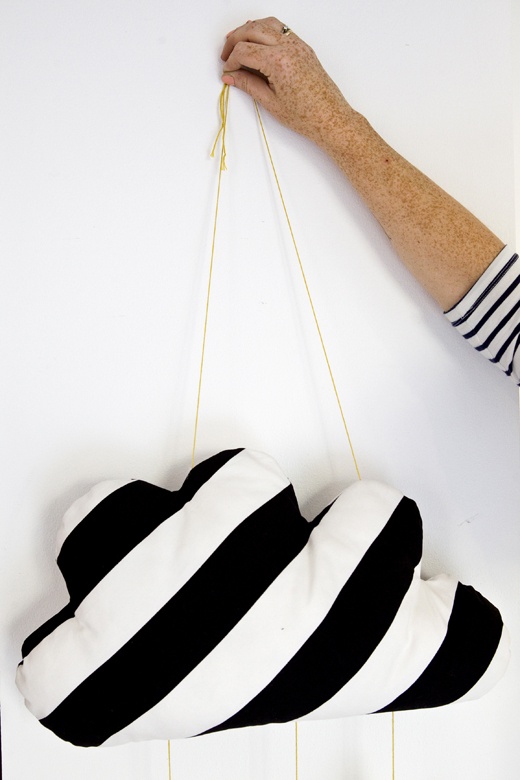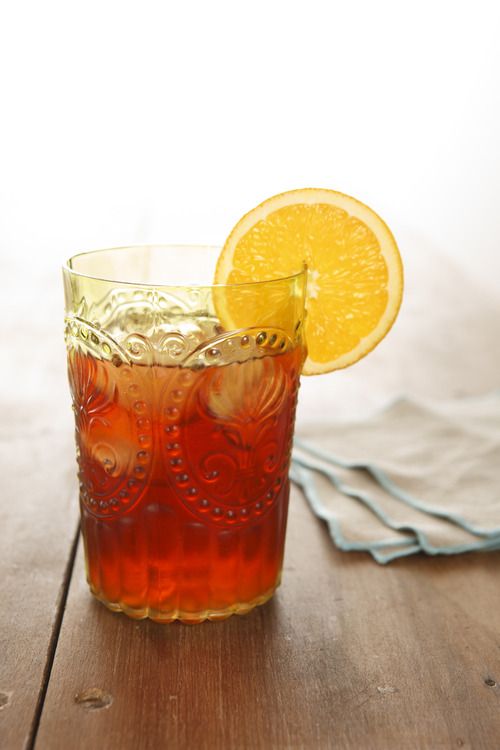 a Negroni via Anthropologie
and the recipe from Anthropologie:
WHAT YOU'LL NEED…
1 1/2 ounces of a London dry gin (Plymouth is our go-to)
1 to 1 1/4 ounces of Campari
1/2 – 3/4 ounce of a sweet vermouth (Carpano Antica is a lovely choice)
a fresh orange
a match
ice
HOW TO MAKE IT
Fill a glass (like our Fleur-De-Lys) with ice and water. Set aside.
Fill a mixing glass with ice and begin building your drink.
Pour 1 1/2 ounces of gin, 1 to 1 1/4 ounces of Campari and 1/2-3/4 ounce of sweet vermouth over the ice of your mixing glass. Spritz in a teensy bit of juice from the fresh orange.
Quickly empty your cocktail glass of its icy water and add fresh ice—your cocktail glass is now chilled!
With a bar spoon, stir the mixture four to five times. Immediately strain the mixture over the fresh ice of your cocktail glass.
Cut a big piece of peel from the orange. Light a match and slowly wave the flame a 1/2 inch under the inside of the rind (the soft, white side). After a few seconds, the orange peel should begin to smell toasted and warm.
Discard the match and rim the outside of the glass with the toasted orange rind. Over the drink, squeeze the rind to release any remaining burnt orange oils, and then drop the rind in the drink as a garnish.
Last step—Cheers!
what are your current faves? share your pinterest link :)