welcome to another week of drool coaxing pinspiration!!
i'm Creative Arcade if you want to follow.
here's what's catching my eye on pinterest this week…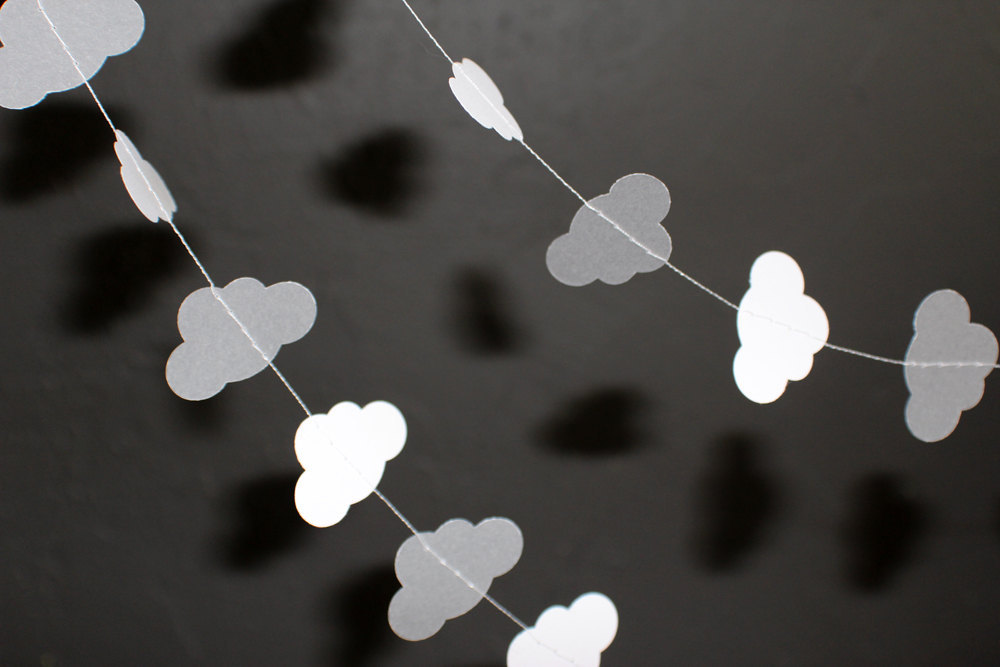 cloud garland! what an idea!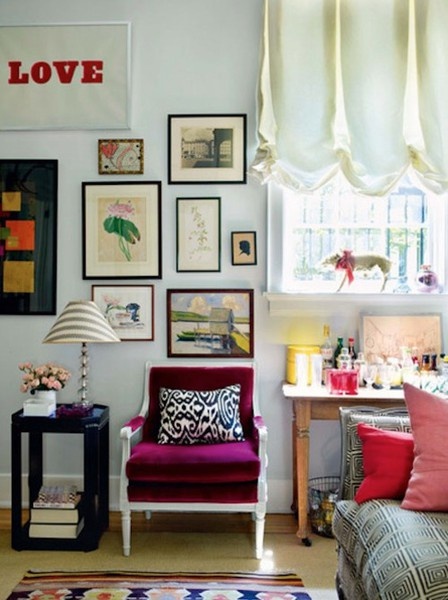 beautiful decor!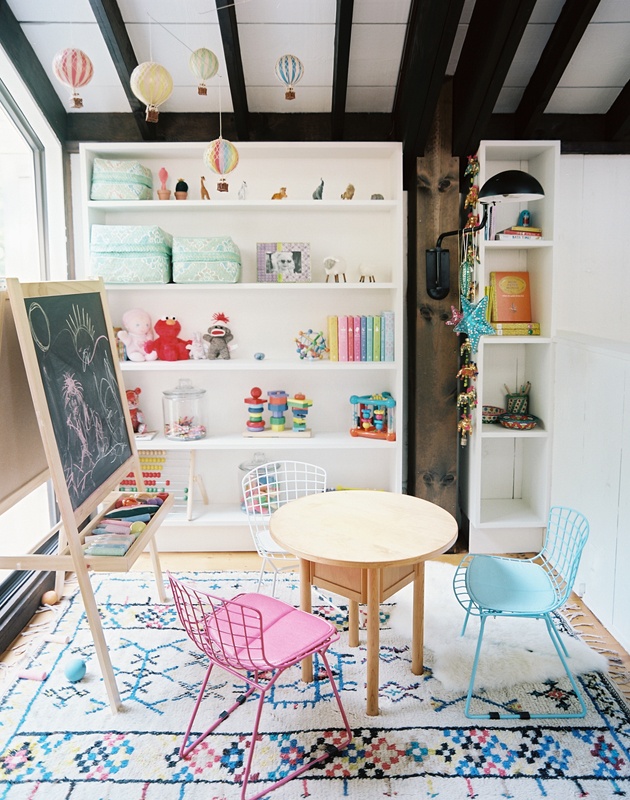 playroom – gorgeous!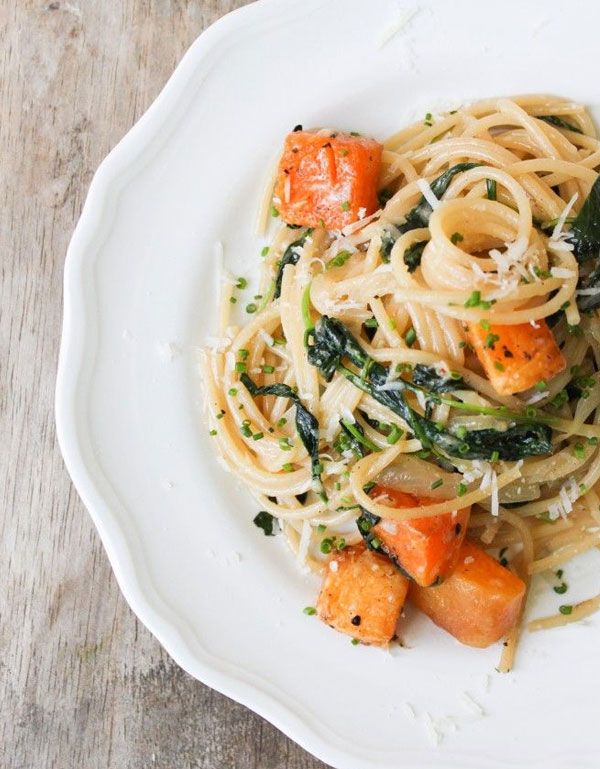 baby kale and roasted butternut squash pasta (um, yum!)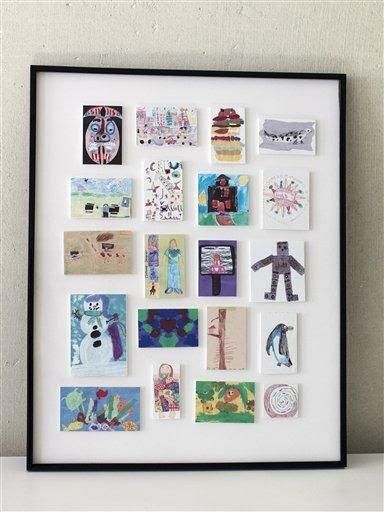 scan children's artwork, shrink, print, and frame!
i hope you're having an inspiring week!
xoxo,
krystina