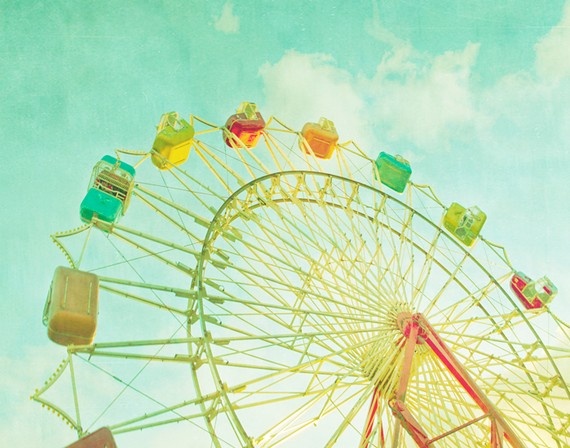 i love pinterest. i have to literally pull myself away from the computer kicking and screaming
"i want my pinterest and i want it now" like a 38 year old veruca salt.
here's how i pinterest happily:
first set a time limit – 20 minutes is good.
find your friends and follow them.
find others who's taste you like and follow them.
i follow all boards someone makes – why? because this way when they add boards i won't miss out.
in rare cases if i only like 1 board then it makes sense just to follow that board. i recently followed a school lunch inspiration board.
why do i like it so much? it is inspiring and at times overwhelming. but i feel so incredibly moved by the creativity shared, the ideas created, and the possibilities are rather endless… aren't they? it's my eye candy and it seriously makes me drool.
follow me and my boards here :)
i like repining pins, but did you know you can also pin things from around the web even if there isn't a pinterest icon on a post, article or photo? all you need is a "pin it" button, then you can be the "original pinner"!
click here to get the "pin it" button
• collect recipes to try: browse your favorite food blogs and pin whatever looks tasty!
• save articles for later: pin an interesting headline you see to read when you're ready.
• weigh your options: shopping for a camera? pin all your ideas before you commit.
when you spot something interesting out on the web, just click your new "pin it" button and… pow! you've got a visual bookmark that links right back to the site it came from.
happy pinning!
the above photo i pinned on pinterest from bomobob on etsy
xoxo,
krystina