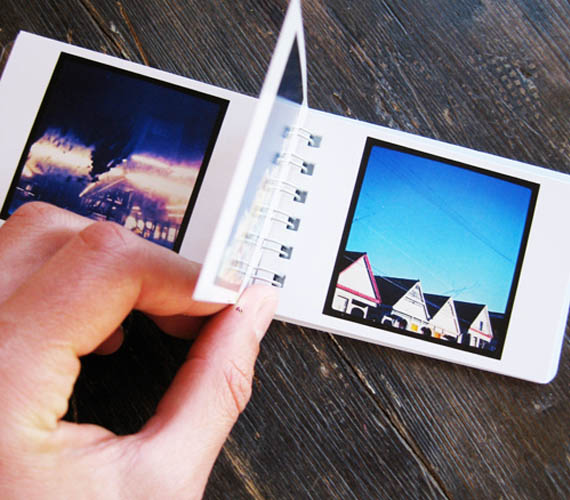 if the thought of scrapbooking is daunting and overwhelming to you, consider doing an instagram album. print out your favorite instagrams or order prints. i like 4×4 size. get a mini album or place them in a regular sized album and you're done.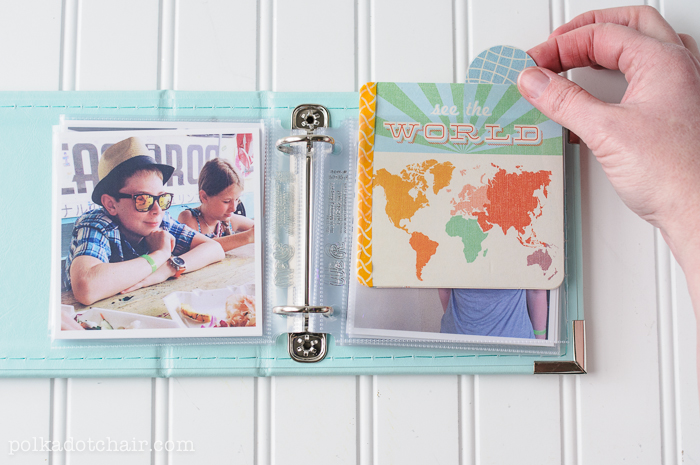 put it on the coffee table and see who stops by to take a peek at your tangible instagrams, the kids, visitors, your spouse… you? :)
this also makes a fabulous gift. just sayin.
sources: printstagram, polkadot chair
xoxo,
krystina