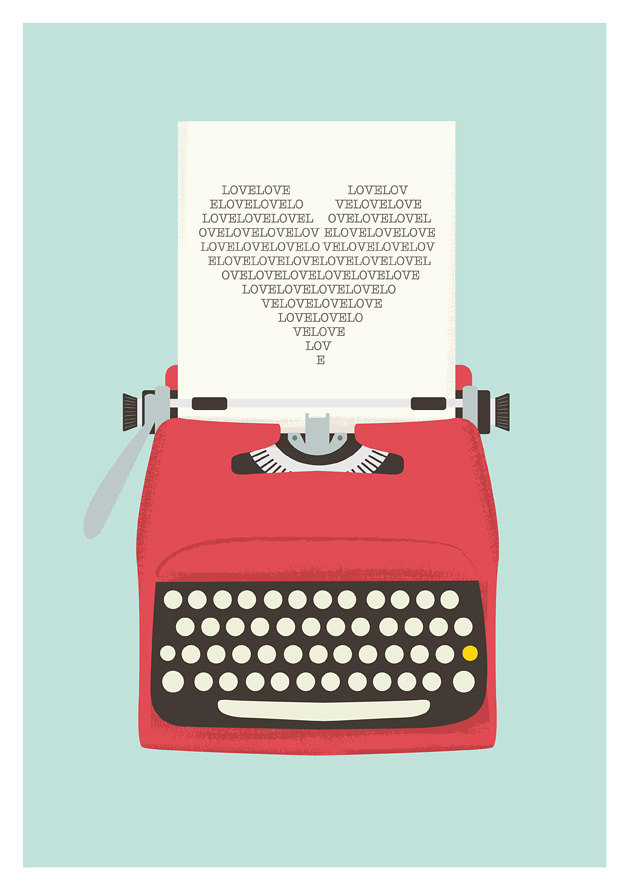 i have really been discouraged from blogging lately.
i tell myself, someone has probably already blogged this… who really cares about this post?… ooooh this is a good idea, but so what?… why waste my time?… it isn't good enough… 
these are things i shouldn't be thinking about, but i can't help it. there are over 101 million blogs… MILLION. ugh.
this is really wonderful that we all have a creative outlet to share and enjoy. why am i so discouraged? how can i ignore those false thoughts and move forward?
how do you keep posting? what do you recommend for inspiration and ignoring those thoughts? have you ever thought, maybe i am done blogging ?