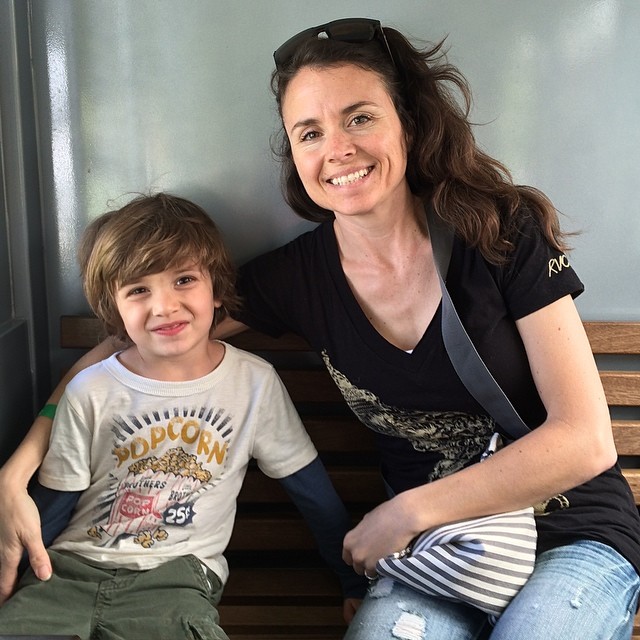 life gets in the way.
busy just gets busier.
as a mother of 3 (2 teenage daughters and a preschool son) i always put myself last.
that might sound nice and selfless, but when i put myself last i sacrifice my health and well-being.
then i can't be the mother and wife i need to be. i can't do my best and i can't be all i can be.
i have to make taking care of me a priority.
this is how i take care of me
vitamins – i take a multi, vitamin D3, and vitamin E daily.
exercise at least 1 hour a day (this is my weakest link, i have been doing 20 minutes a day sometimes i skip days) i need to fix this asap!
eating well – good real (not processed) food + tons of water – i now drink about 100 ounces of water a day!
rest 7-9 hours a night. i am in bed by 10pm the latest because i am up at 6am every morning.
spending time with friends and family – mental health. this is huge for me, i can easily stay indoors all day working on web sites and drive around to pick up the kids, but never getting out to cultivate friendships. my schedule is super busy but i know it is possible. i have bible study once a week, a moms group once a week – so 2 times a week i have groups of great healthy friendships scheduled!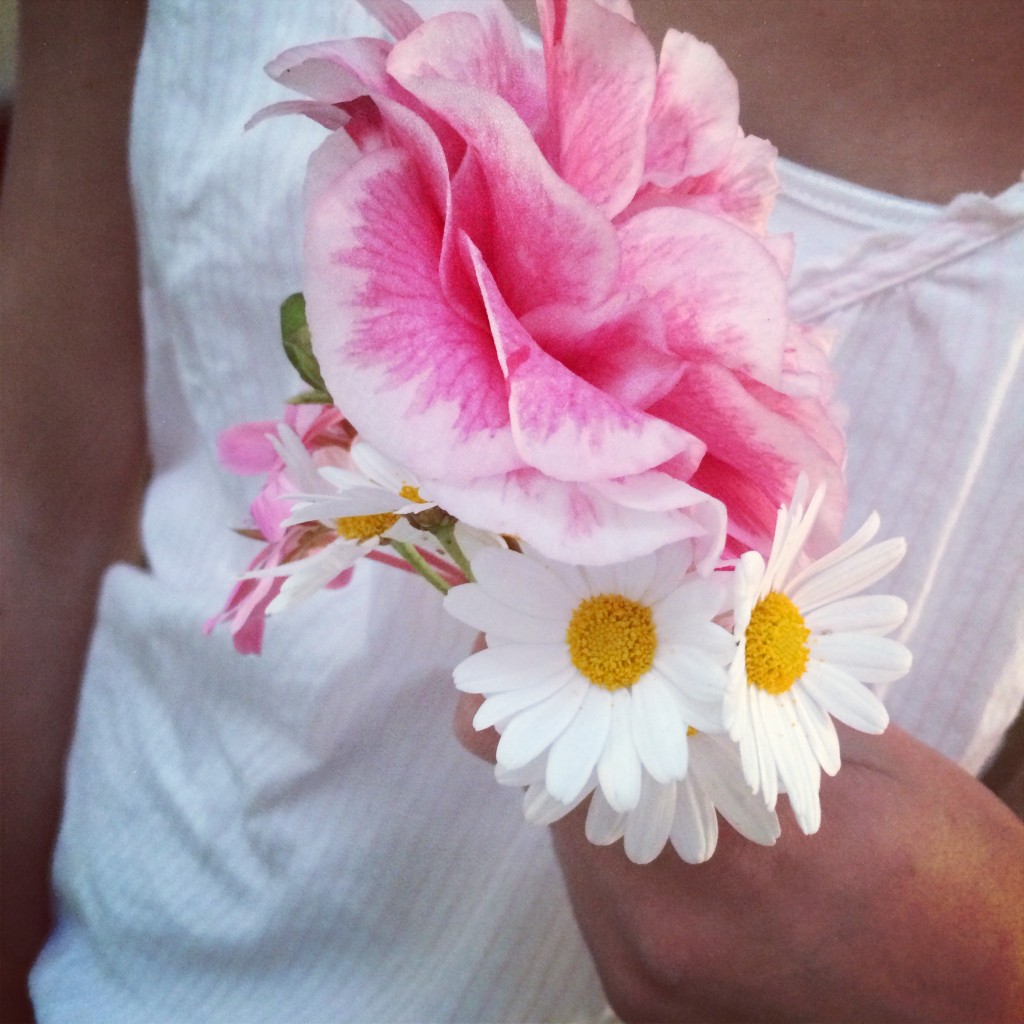 (stop to smell the roses) – stopping to renew and re-energize, beach walks, bike ride, read a book, massage – now don't those sound fun? they impact my mental health greatly and definitely renew!
constantly learning learning tools for life as well as continuing to learn for my business. i have a natural love for learning. i constantly look for ways to improve my life, my family's life and become a better person. i have to constantly learn about the ever changing field of web design and it is so fun. these things make me grow and i feel purposeful, fulfilled, and happy :)
when i don't do these things everything suffers, me, my health, my family, my business…
i equate taking care of myself to the oxygen mask on the airplane: "first place the oxygen mask on yourself, then place it on your child." because you might just pass out while trying to put on your child's oxygen mask if you don't take care of yourself first!
what do you need to do to take care of yourself? what are you missing?