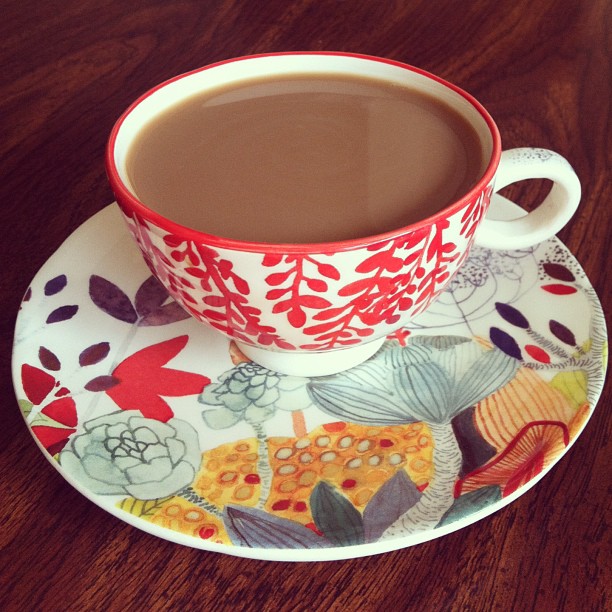 well GiGi's post couldn't have had better timing or a better subject. comparison is the root of all that's yucky. i constantly find myself feeling jealous of someone's life through instagram or facebook. i begin with feeling inspired, then i feel overwhelmed, then i compare and i end up feeling horrible.
i have to keep perspective.
comparing myself to what 10 other women are accomplishing is a bad idea.
comparing my task list and my "me time" to couples without children in the home is silly.
comparing my children to other children is unfair to my children.
working, growing, learning, and just being is all i have to do. sometimes i eat healthier, sometimes i make something beautiful, sometimes my house is very clean. i have to keep trying while remembering as long as i love my family and i take care of us
– it's enough and it's going to be ok ♥
do you ever compare yourself unfairly? how do you overcome judging and comparisons?
krystina