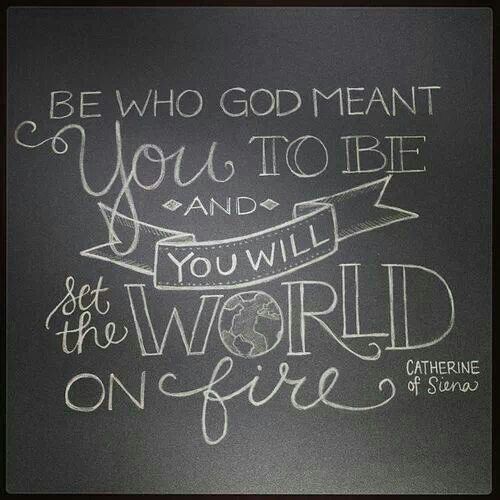 i am amazing at change. i am no good at keeping the same things going on year after year. i could invent 20 brands a year, but have no interest in keeping them up for a long time. i evolve, change and grow and it is my belief that you do too. you may have noticed i have been forging a path towards scrapbooking, which isn't new to me, however, it is new for me to blog about it.
unpopular as it my seem in most blogging circles, i just don't want to concern myself anymore with "what will everyone want me to blog about?" when, in fact, that question is unanswerable and it just waters down my everything.
i hope you'll stop by to read more often finding what i hold close to my heart to inspire you. i cannot seem to decide whether or not to keep what i love wednesday – in it's hay days 50+ people would link up on a weekly basis, now i get, at most, 3. clearly not inspiring anyone which is the whole purpose. so maybe it has run it's course. maybe it will take a break and come back later or evolve into something else.
i have also decided that besides wanting to inspire you and be a blessing to you i also want my blog to be a breath of fresh air with no advertisers/sponsors in my posts. i may have handpicked, carefully chosen ads down the side, but nothing in your face or popping up interrupting your thoughts. deal?
when i stepped back from blogging there were two things that overwhelmed me into a writing paralysis:
1. what does everyone want me to blog about… which we tackled earlier – it's just unrealistic.
2. ads in your face – how to spend the time to blog successfully and get what i want out of it.
i had to decide if i needed blogging to be my income. i decided i generated income in other ways – etsy sales, web design, book layout/editing, virtual assistance – all of which are much more rewarding ways for me, and it left me to focus my blog and writing on what i am truly passionate about. i hope some of that passion is contagious and i hope to inspire you in some small way.
happy reading if you're still out there :)
xoxo,
krystina