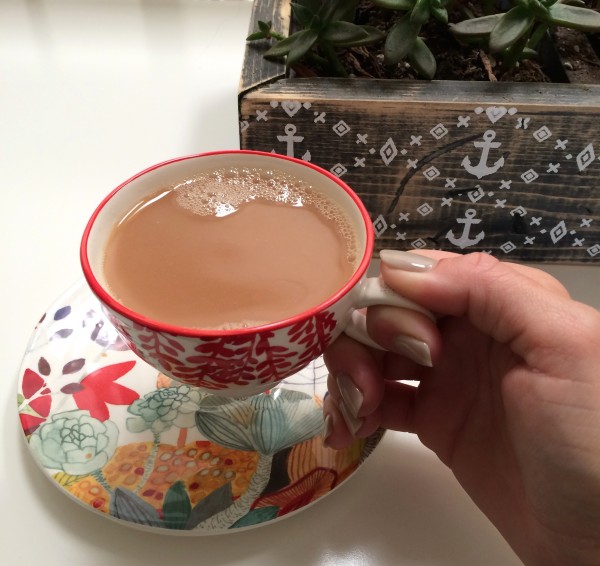 she looks younger than she is, that's probably why.
or maybe it's the way she carries herself, her walk, her talk.
is it because she humbly makes funny little jokes about herself?
is it what she says?
maybe.
she is almost always underestimated and that can be a good thing.
going above their expectations is always a pleasant surprise.
sometimes it can be a burden to be underestimated, say when she is a candidate for a job, or when people don't believe her words to be truth. it can be downright frustrating.
she isn't perfect, yet, she hasn't met anyone who is.
she continues through the lost people living among their disbelief, their odd estimation of her.