no the blog isn't getting a new web address… we're actually moving, you know in the physical sense? i know, i know, in this virtual world it's hard to believe physical things take place too, believe me i am not looking forward to the physical 'moving day' as it were. i think, like giving birth, our minds help us forget the actual pain and physical torture we endure from packing, moving, and unloading.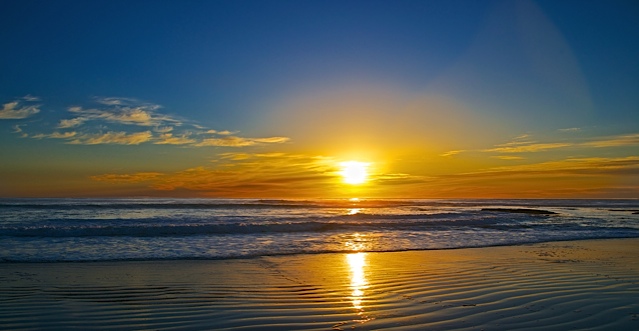 we aren't moving far – less than a mile, but it is right at the beach! you can expect my instagram to be full of beach photos all summer long! i am looking forward to sandy toes, sunkissed cheeks, salty air, sand castles, shell collecting, family beach days, sunsets, and the aria of the rolling waves.
in the meantime i might be in and out from the blog as we endure the aforementioned bodily torture of moving during the first week of June.
oh, and you can bet i will be posting before and after pics over the months as we re-do our new 1970's apartment :)
xoxo,
krystina