well i love a good idea and i think i have had an epiphany…
no, i'm not going to dye my armpit hair blue! i am not even going to go there… ever. well to each his own – her own, whatever.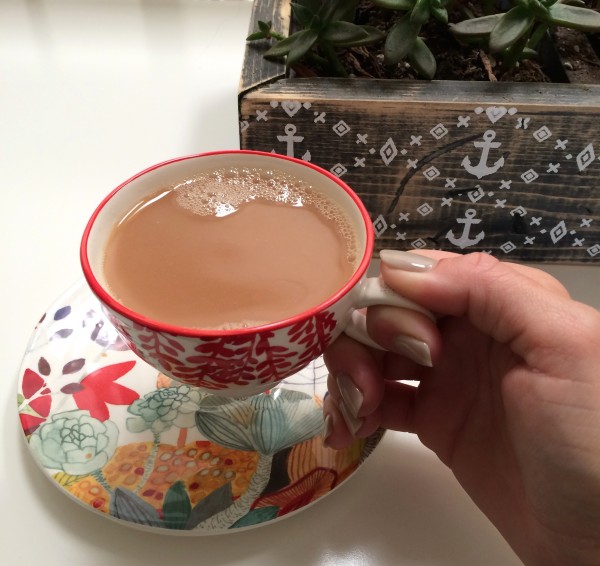 i have decided that wednesdays are national mother's day off.
at least for me anyway.
as a mother of three busy kids who are very active and involved in sports and a husband who travels for work i am finding myself busy 7 days a week with no time to catch my breath. i have two pre-driving teens in two different high schools and a kindergartener at another school – i am behind the wheel about four hours every day including weekends! then at home i am scrambling to "get it all done" which, let's be honest moms, it never is is it?!! it is never, ever all done, there is always something. so i have declared wednesday my day off.
i will have to hustle a little more on the other days, but i think knowing that that carrot is waiting for me will give me more motivation to hustle. i will still make breakfast, lunch, and dinner, i will still drive my four hours to get everyone everywhere, but between school drop off and pick up i will relax, catch my breath, make time for reading, journaling, praying, riding my bike, dawdling, spending time with friends, wandering… i will stop to smell the roses for goodness sakes! all the things we want to do, but never have the time. when are we going to have the time? we have to make the time. i do better with a plan and structure – so here it is. easy, right? december – the busiest month of them all. i have to start now or i never will and i have a lot done already for Christmas, so i'm going to take the plunge.
i think it will be better for my mental health, my physical wellbeing, and my creativity!
do you have a designated day off? will you join me? is it possible? what do you think?
if you're not ready i will let you know if it was the worst idea
ever in the history of smart women or not ;)
it will be another reason to love wednesdays!
i can't wait to see what you're loving!
xoxo,
krystina
[inlinkz_linkup id=473393 mode=1]