i took a long break to begin preparing for acting.
i thought i was done blogging and paper crafting.
i quickly learned how sacrificing film is to my family at this time.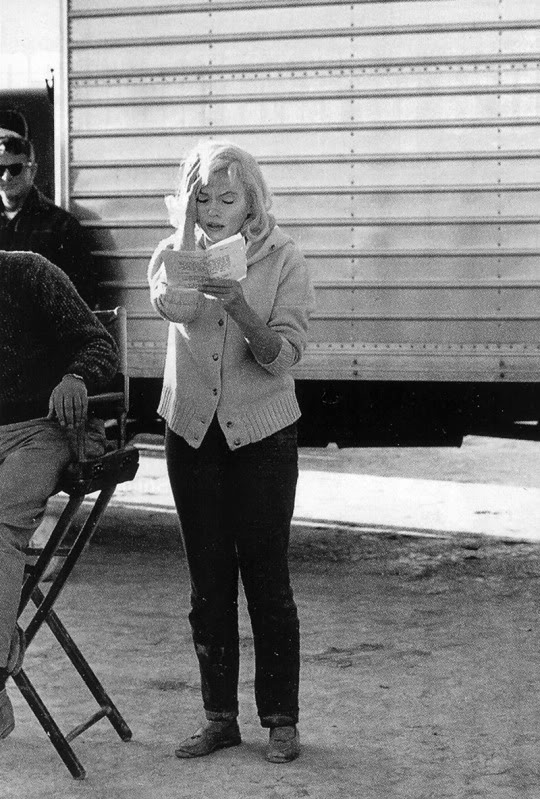 it's not so much if i had a role and worked a gig or job on the set.
it's the getting there:
lots of networking, looking for auditions, submitting to casting directors and agents with no pay
lots of indie films with no pay
lots of auditions with no pay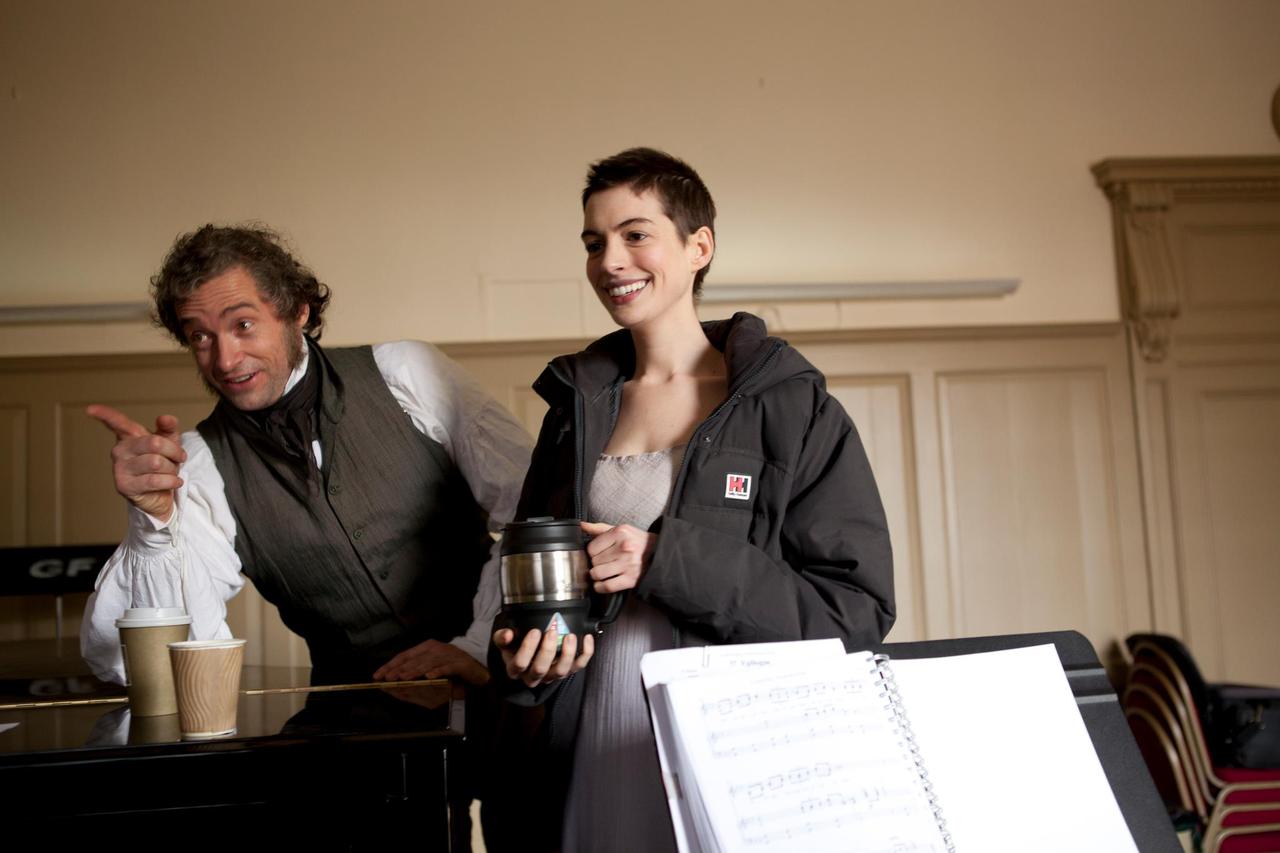 so no money for childcare whilst i do the above.
so for now my family needs me and i them.
so i'm back to blogging while studying.
i couldn't stay away long, i missed you all so much!
and those who are new – i can't wait to meet you!
i will continue to prepare and follow my dream.
remind me all of this so if i ever tell you i want to give up,
just go ahead and smack me.
i know what my element is.
the only time i feel more alive than alive.
i just feel right, like i'm doing what God made me for…
someday.
krystina