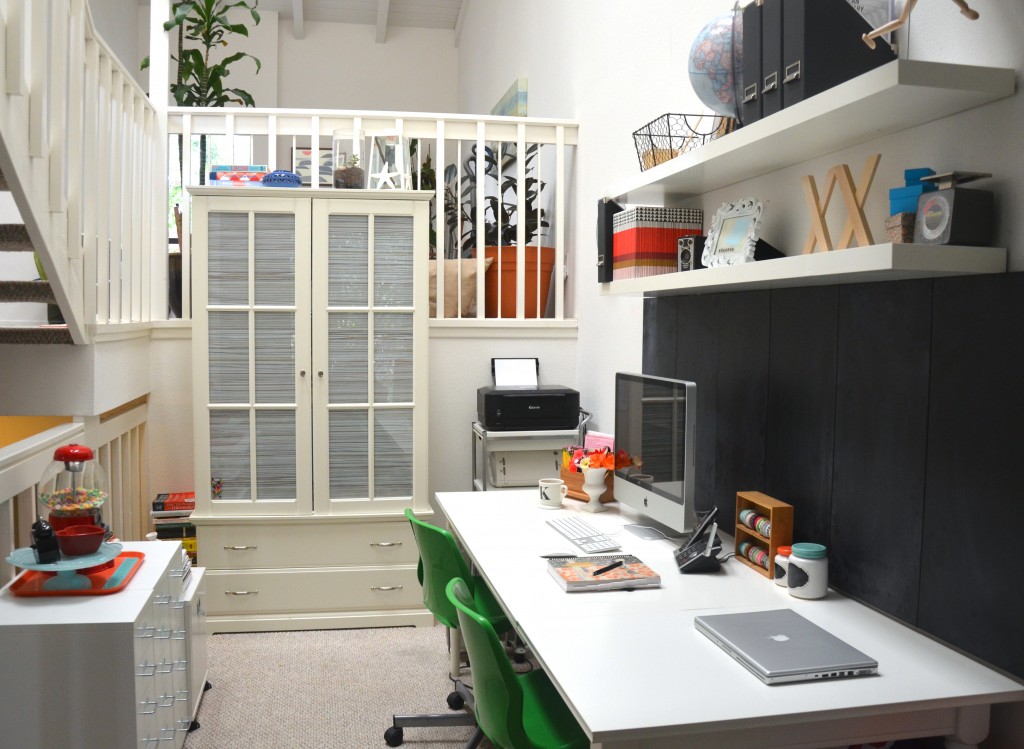 take advantage of this tricky position you are in…
yes tricky because the laundry is calling you when you're trying to work and work is calling you when you're folding laundry. its a disciplined practice.
but i say take advantage!
design your own schedule!
yes! you can design your schedule!
first lets figure out your available hours. i drop all the kids off by 8:30 and have to pick them up at 2:30 so i plan to work between 8:30 and 2:30.
next lets decide what needs to be done each day.
emails, phone calls, blog posts, advertising, social networking, photographing, design, research, plan.
i also go to the gym every day before work and go shopping about two days a week while kids are in school so my schedule could look something like this:
8:30-9:00 gym
9:00-9:30 shopping/errands
9:30-10:00 emails and social networking
10:00-10:30 photography for post
10:30-11:00 write blog post
11:00-11:30 phone calls
11:30-12:00 advertising
12:00-12:30 lunch break
12:30-1:30 research and design
1:30-2:30 planning prep tomorrow
this is without kids interrupting your tight schedule maybe they are at school or you have a few hours of a caregiver helping.
or my schedule could be like this:
8:30-9:00 gym
9:00-11:00 work from starbucks social networking, emails,  advertising
11:00-12:00 walk downtown or the artsy district for inspiration, planning, research, take photos, write notes
12:00-1:00 meet a friend for coffee or lunch and discuss and brainstorm awesome plans for blog posts and future fun events
1:00-1:30 designing
1:30-2:30 shopping/errands
then you have the rest of the day to be a wife and mother.
as you can see there is flexibility which we all know can be a problem if you're not disciplined. if you can structure yourself the rewards are well worth it and make the discipline come that much easier. you can make your schedule work for you!
i would love to hear your schedule!
xoxo,
krystina
that photo above was taken before our renovations started, i sure miss my desk and the concept of organization. i will get there soon, with new floors :)