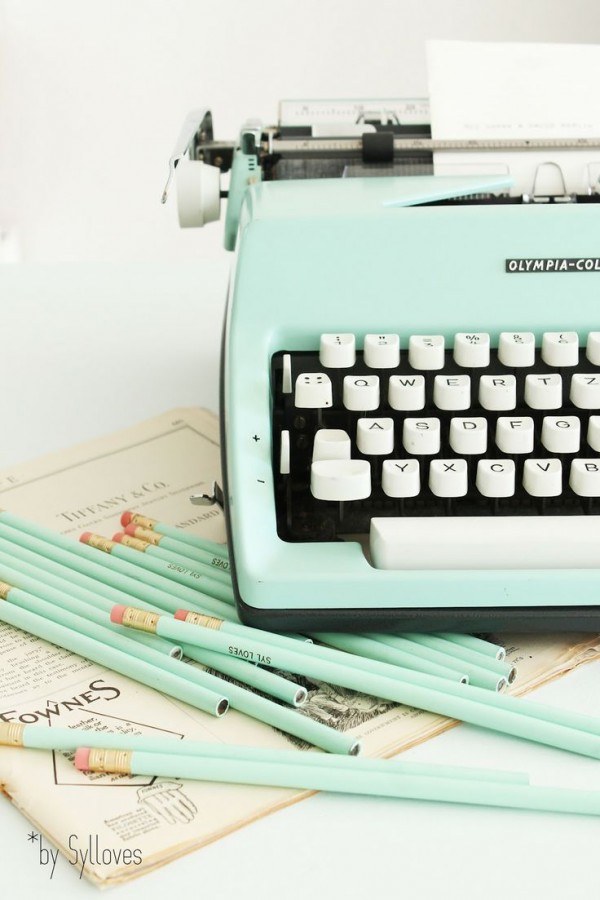 it's been awfully quiet over here. the kids are all in school full time so i thought i would have tons of time on my hands…
nope.
i will get there. we all have the same 24 hours in a day, right? it's how we use it.
i have been putting family and home first, when i used to put the blog almost first or sacrifice my sleep for it. i have to say family is happier, i am well rested, and the house looks so much better. it didn't happen overnight. it has been a long transition since summer when i usually stop working and focus on the kids' activities, which i did even more so this summer and found it was well worth my time.
finding the balance between family and work will be a constant journey, ever changing as our family life evolves. i am soon to have a driver in the family, my son can't stay out of the ER (hopefully he is on the path to becoming a doctor) and for two months the heat waves sucked the last bits of energy right out of me. life is busy, it's downright cray cray, but priorities come first. i'm glad i am in touch with what they are. i am also planning to add a regular blogging schedule :)
xoxo,
krystina